Book a Koh Tao Diving Course
Please choose your PADI course below and BOOK ONLINE with a deposit by Credit Card of between 20% – 25% (depending on the type of course).
After you pay the deposit (via PayPal), you will receive an email confirmation of payment and be redirected back to the website to complete a form with your details.
We will email you to confirm the details of your booking. You can contact us at any time via our live chat or social channels.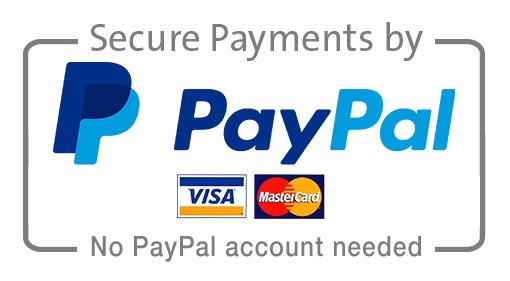 *PayPal account NOT required. When you open the secure payment form, click on Check Out to pay with a standard credit/debit card. Once your deposit has been processed, you will be sent back to the website to re-confirm your arrival date, course and contact details.
*Refund Policy – Book with Confidence. If unable to make your original date, we will hold your deposit and credit you for a future visit.
**Accommodation** Please contact us about accommodation options and let us know what your preferences are.
BEGINNERS ADVANCED SPECIALTY PRO LEVEL INTERNSHIP FUN DIVING
Beginners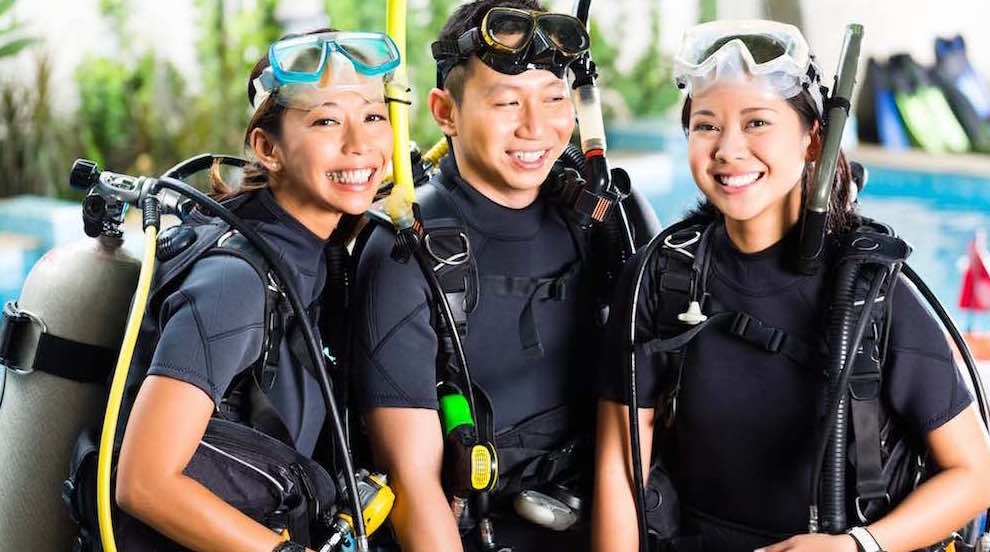 PADI Discover Scuba Diving - 1 Day Introductory Dive
Course Price: 2,500 THB (Deposit: 1,000 baht)
BOOK ONLINE Experience Only
* Extra dive +1,000 baht (pay on the day)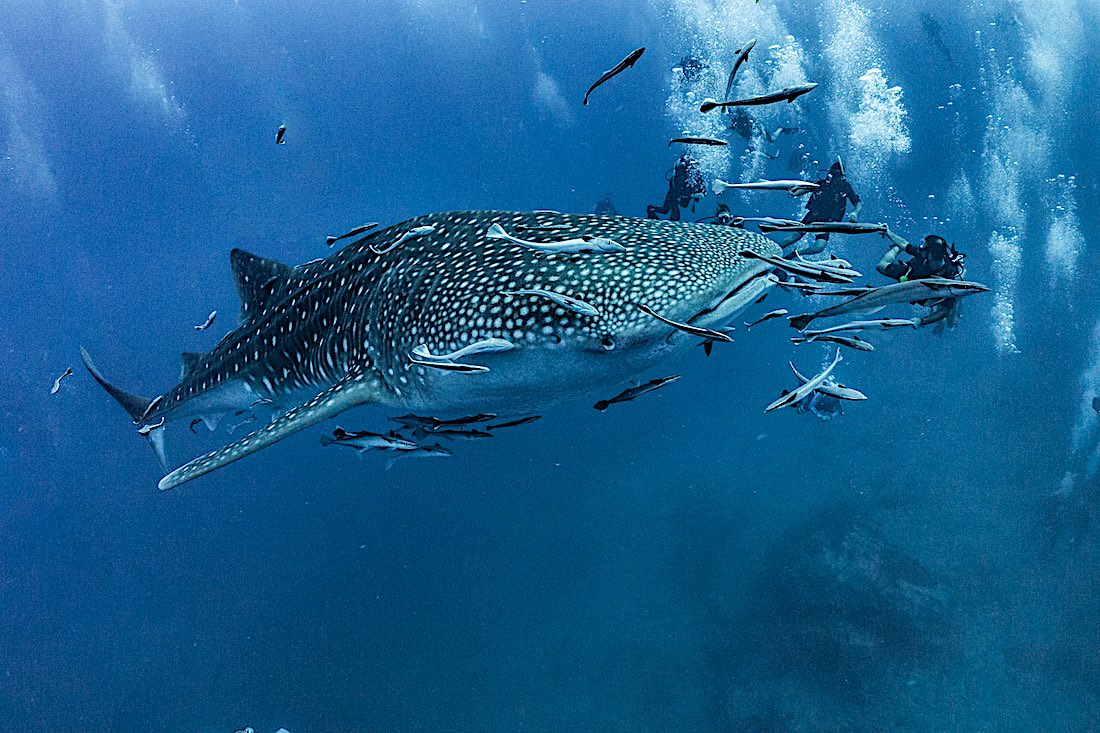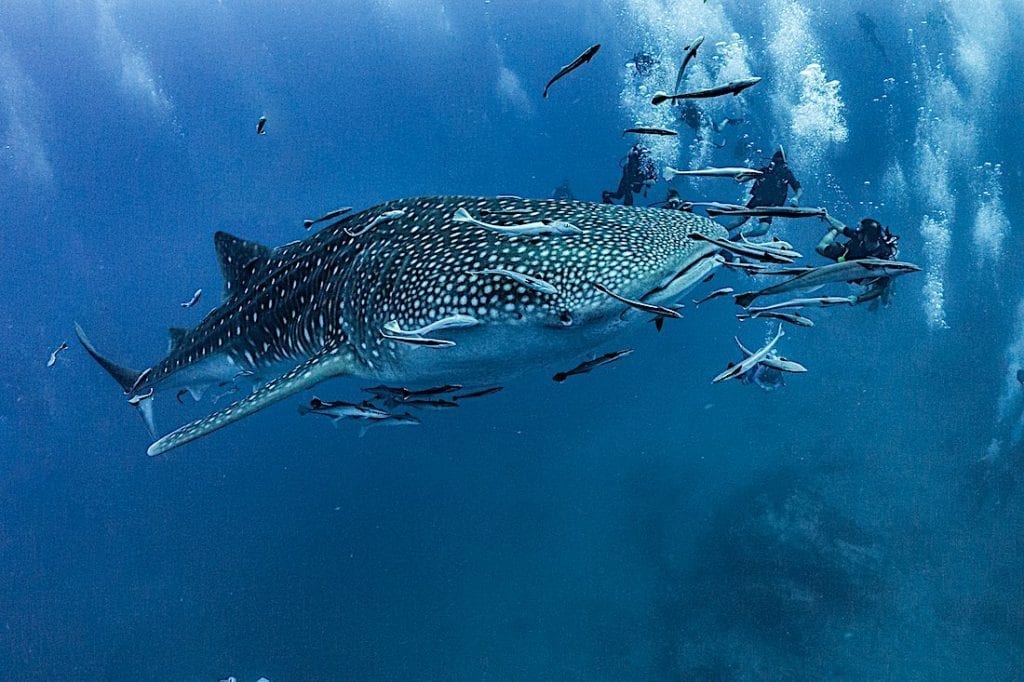 PADI OPEN WATER COURSE - FULL 3/4 DAYS
Course Price: 11,000 THB (Deposit: 20%)
BOOK ONLINE Course Price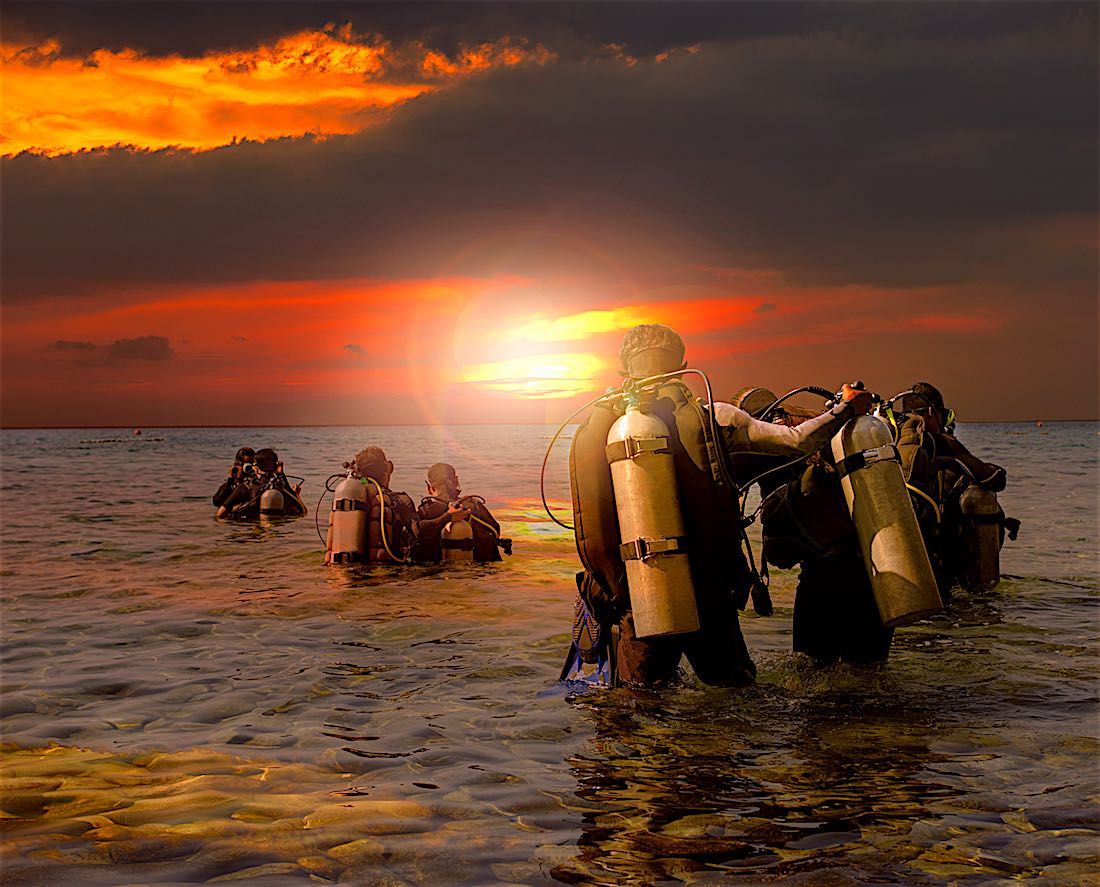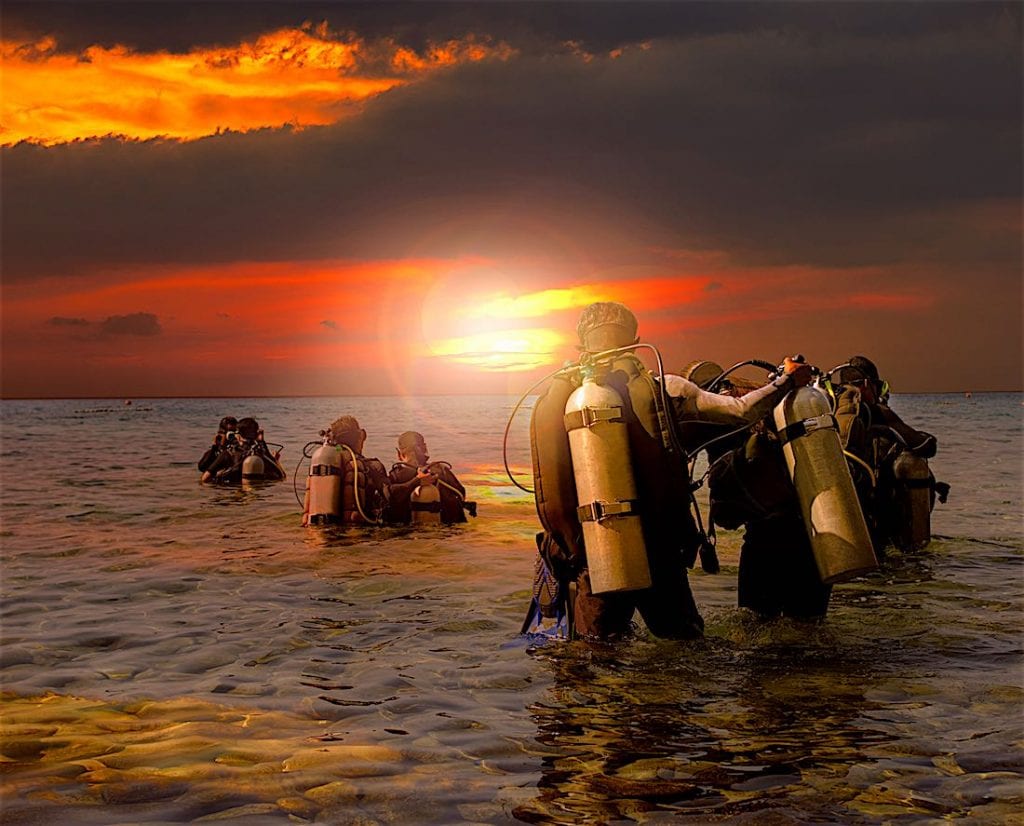 PADI Open Water + Advanced Course - 6 Day Package
Course Price: 21,000 THB (Deposit: 20%)
BOOK ONLINE Course Price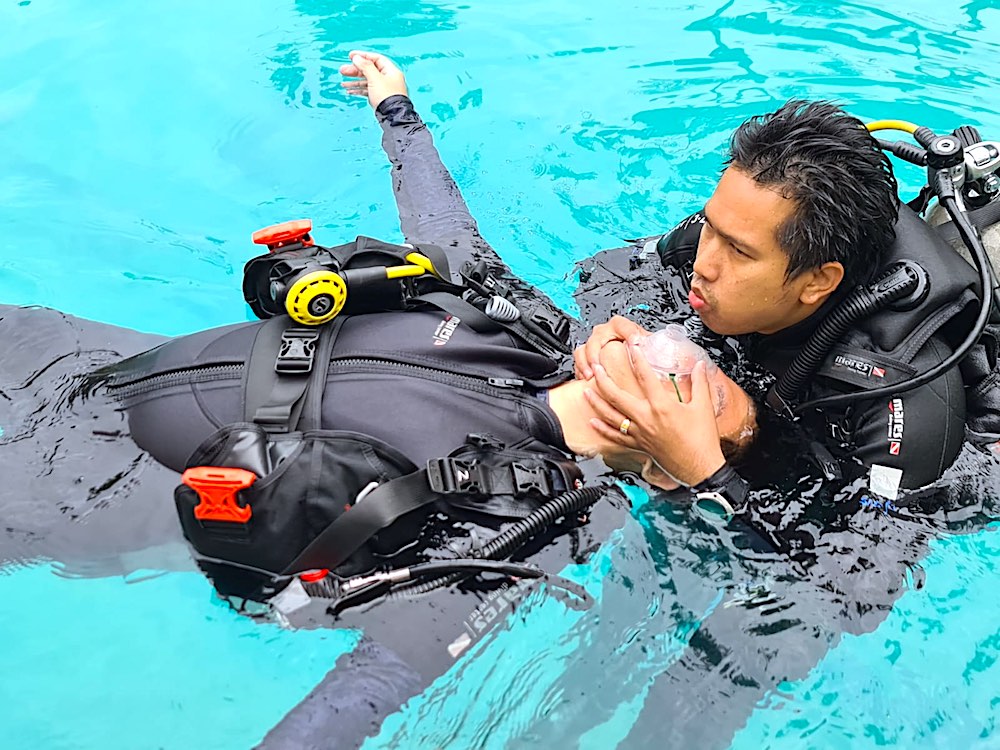 PADI Open Water + Advanced + Rescue Diver Course - 10 Day Package
Course Price: 34,000 THB (Deposit: 20%)
BOOK ONLINE Course Price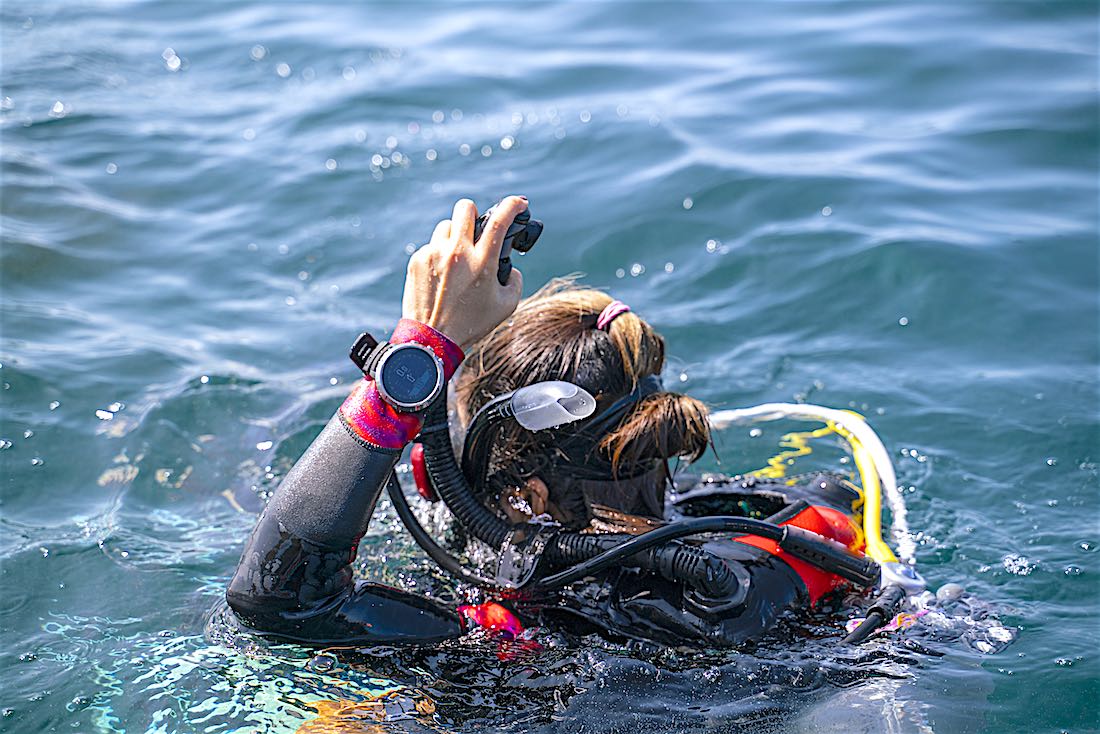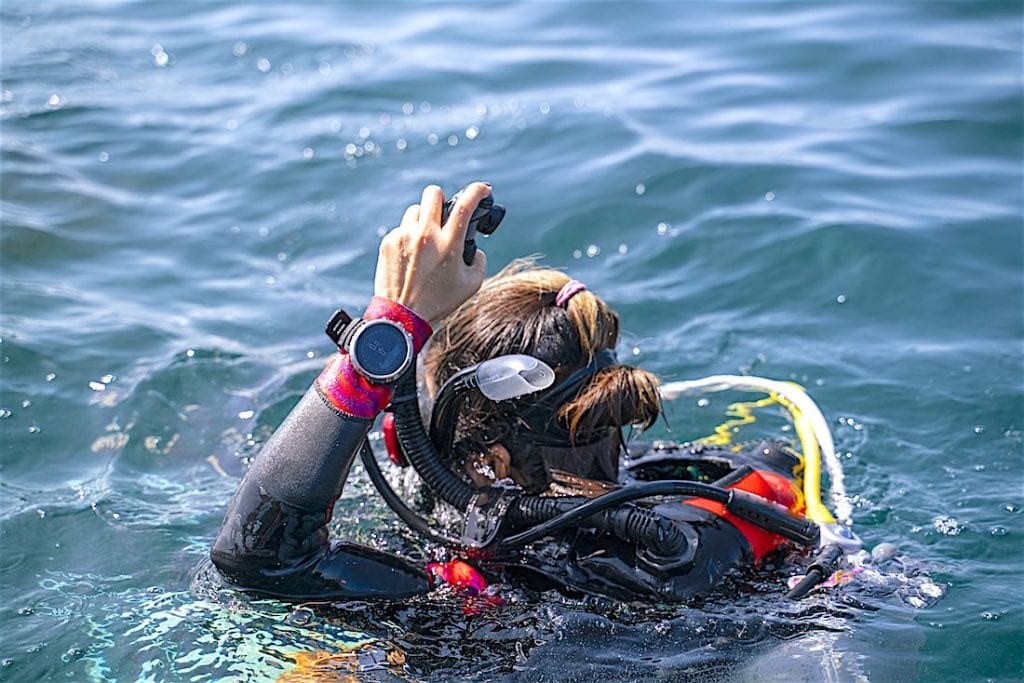 PADI Scuba Diver - 2 Day Introductory Course
Course Price: 8,500 THB (Deposit: 20%)
BOOK ONLINE Course Price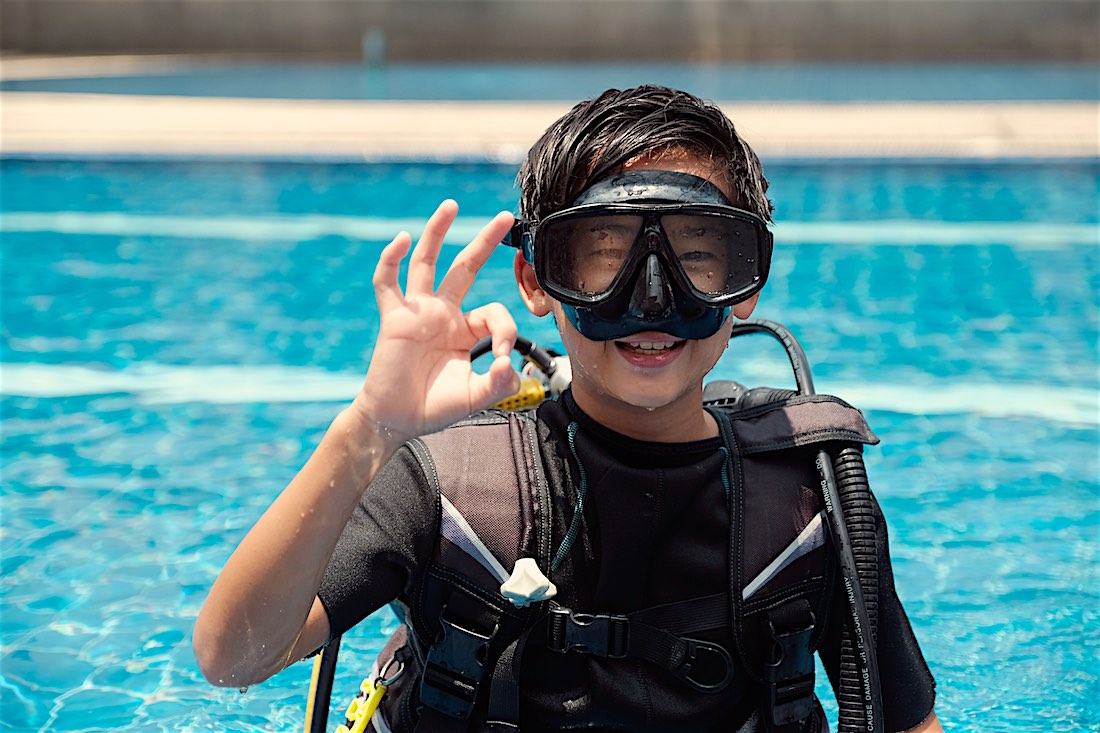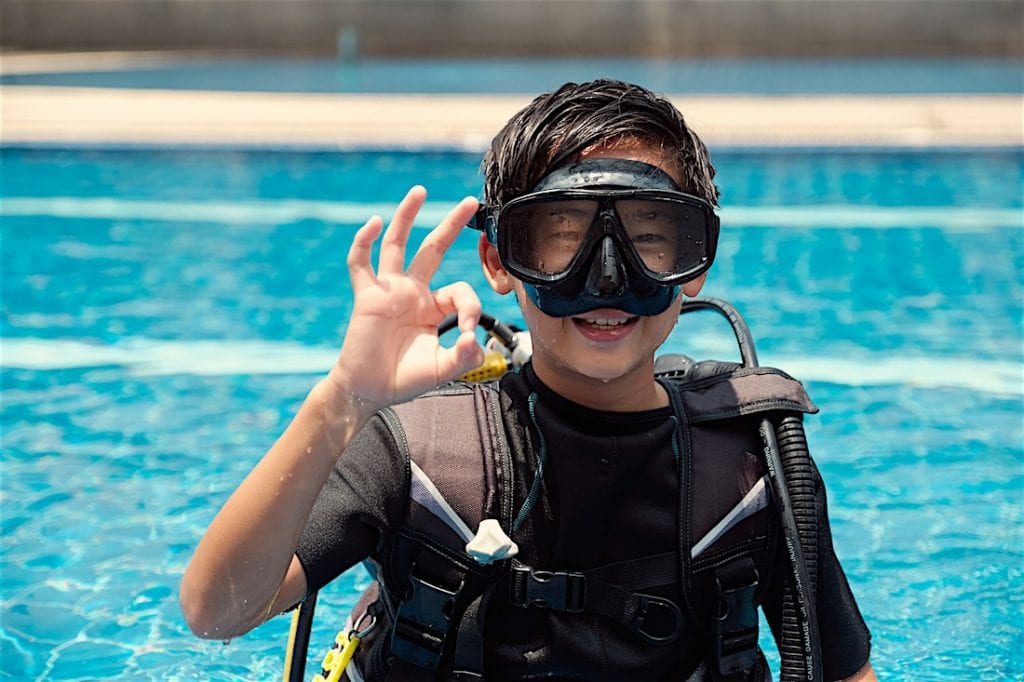 PADI Bubblemaker for Kids - 1 Day Experience
Course Price: 2,500 THB (Deposit: 1,000 baht)
BOOK ONLINE Experience Only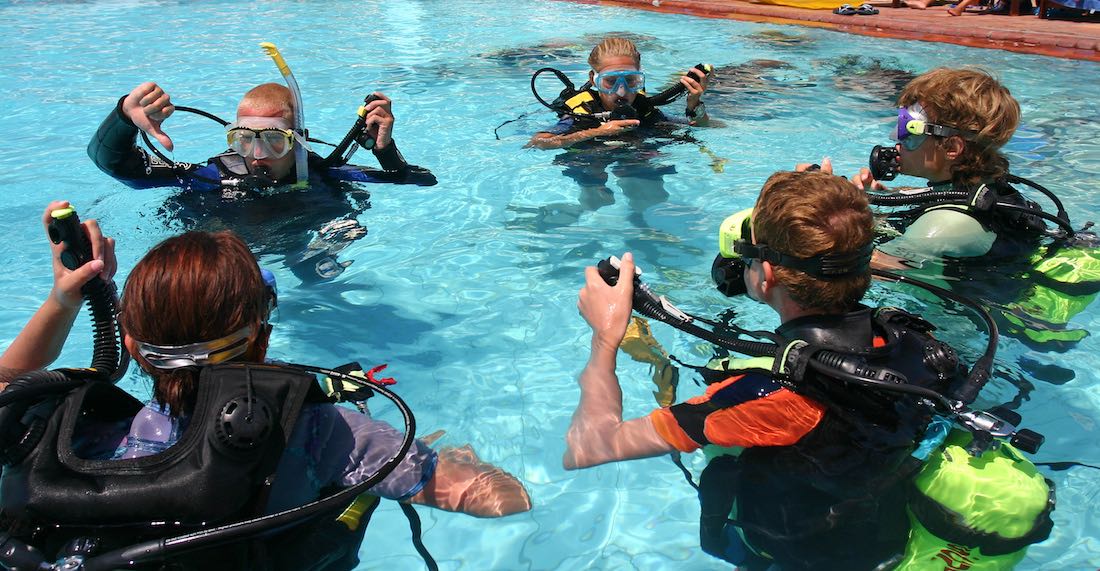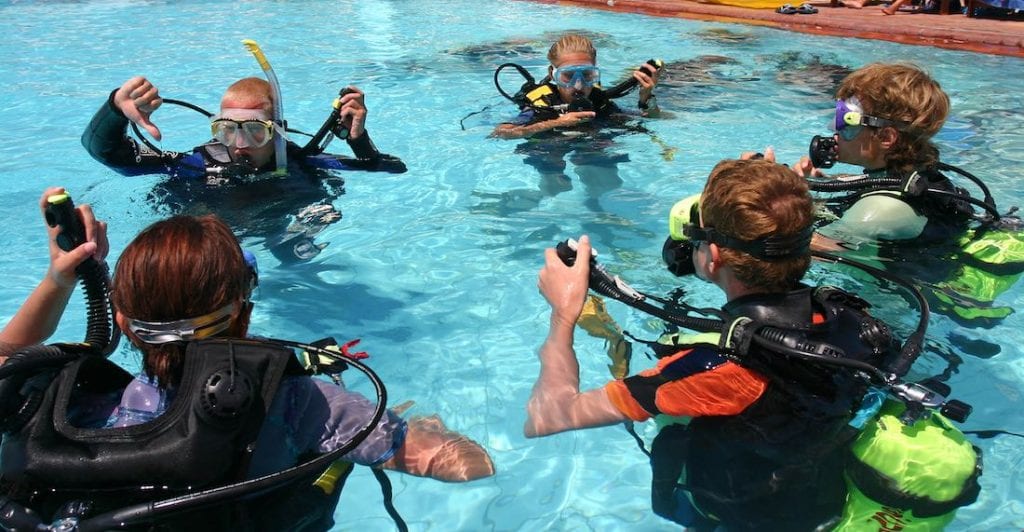 PADI Seal Team for Kids - 1 Day Experience (1-5 Missions)
Course Price: 4,500 THB (Deposit: 1,000 baht)
BOOK ONLINE Experience Only
* 10 Additional Specialty AquaMissions (Master) are Not Included + 9,500 baht
Advanced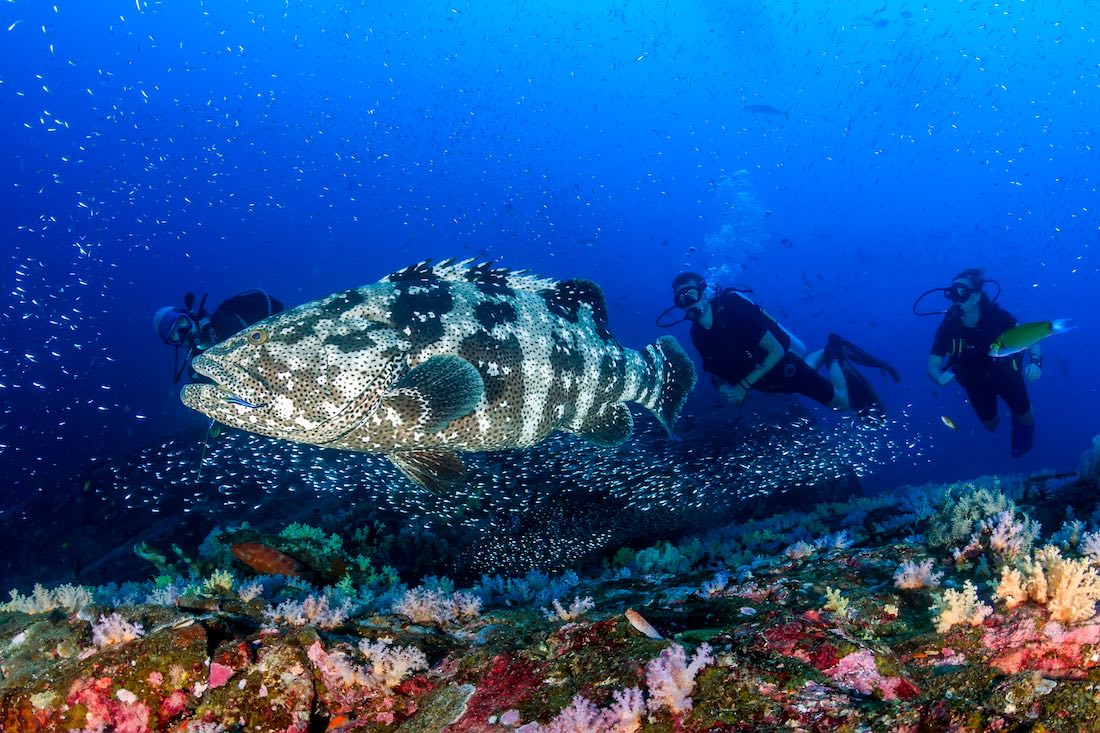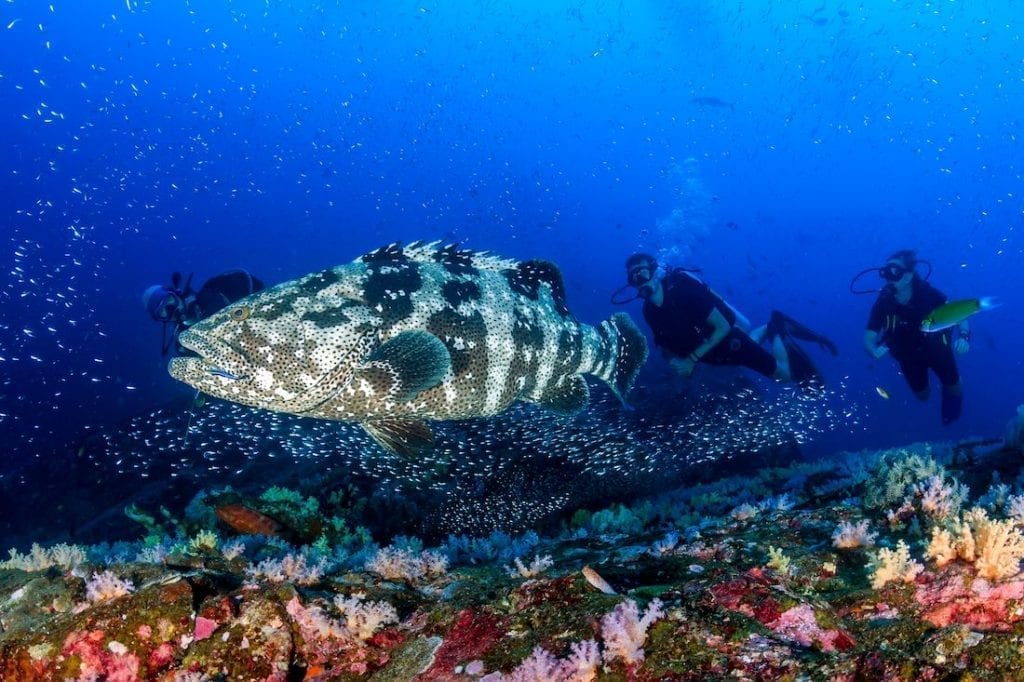 PADI Advanced Open Water - 2 Day Advanced Course
Course Price: 10,000 THB (Deposit: 20%)
BOOK ONLINE Course Price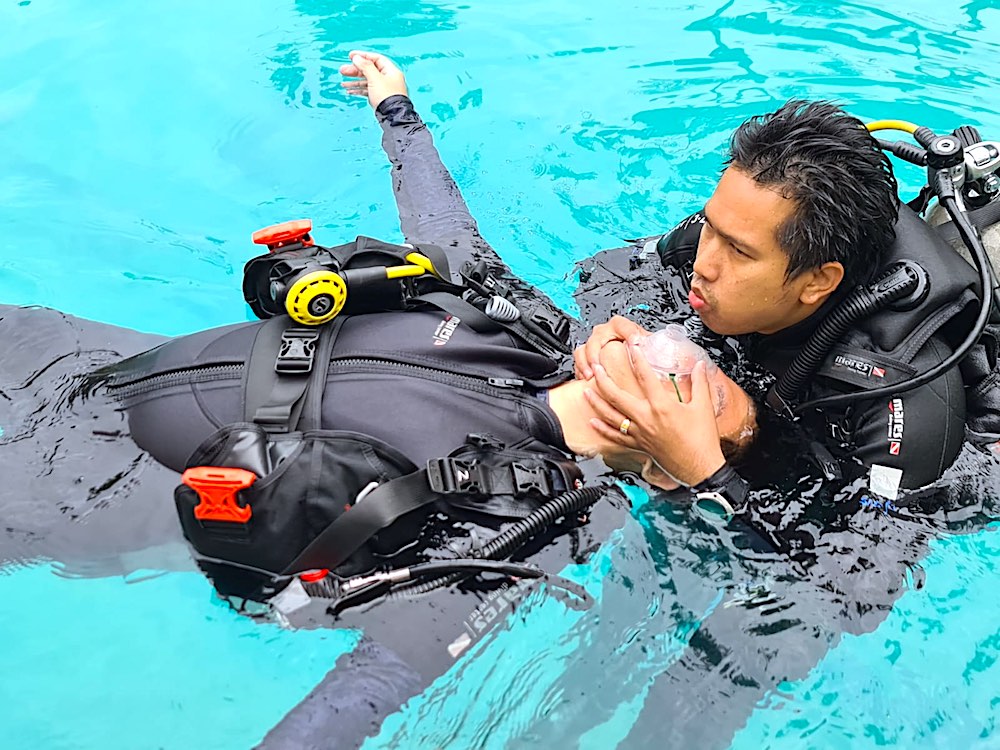 PADI Rescue Diver - Includes EFR First Aid
Course Price: 13,000 THB (Deposit: 20%)
BOOK ONLINE Course Price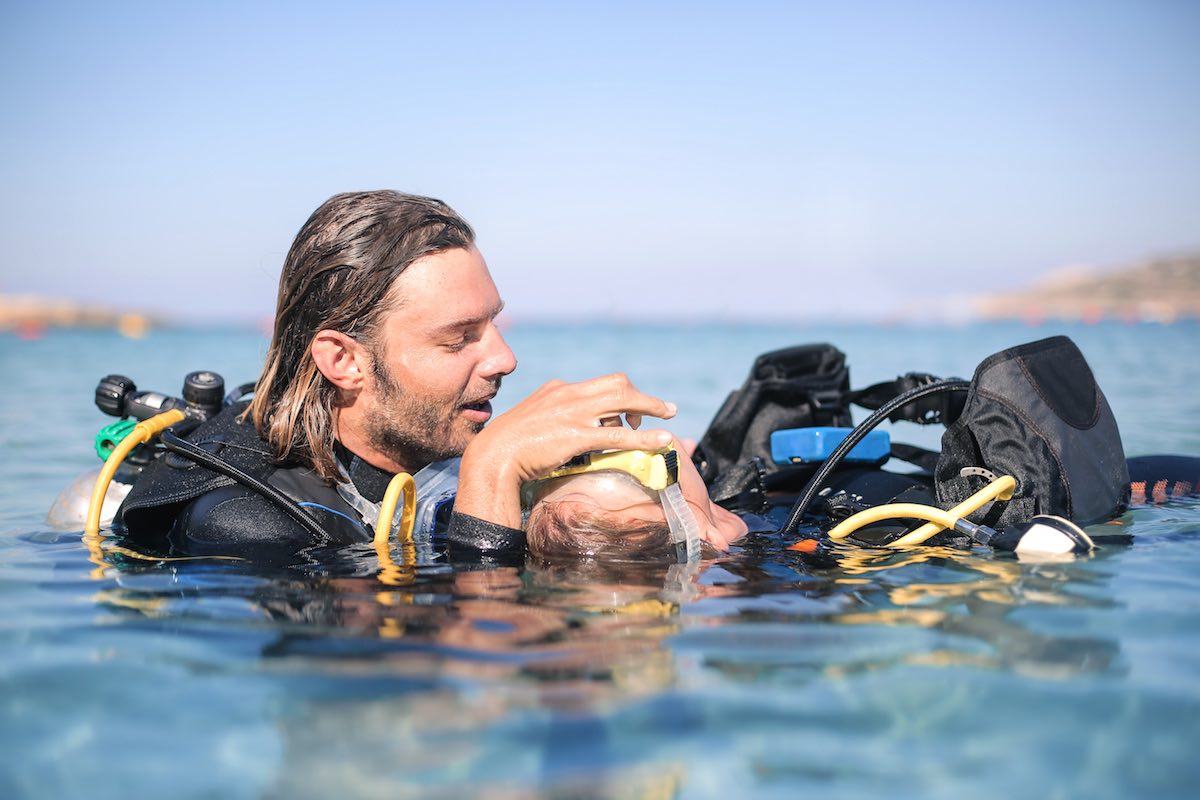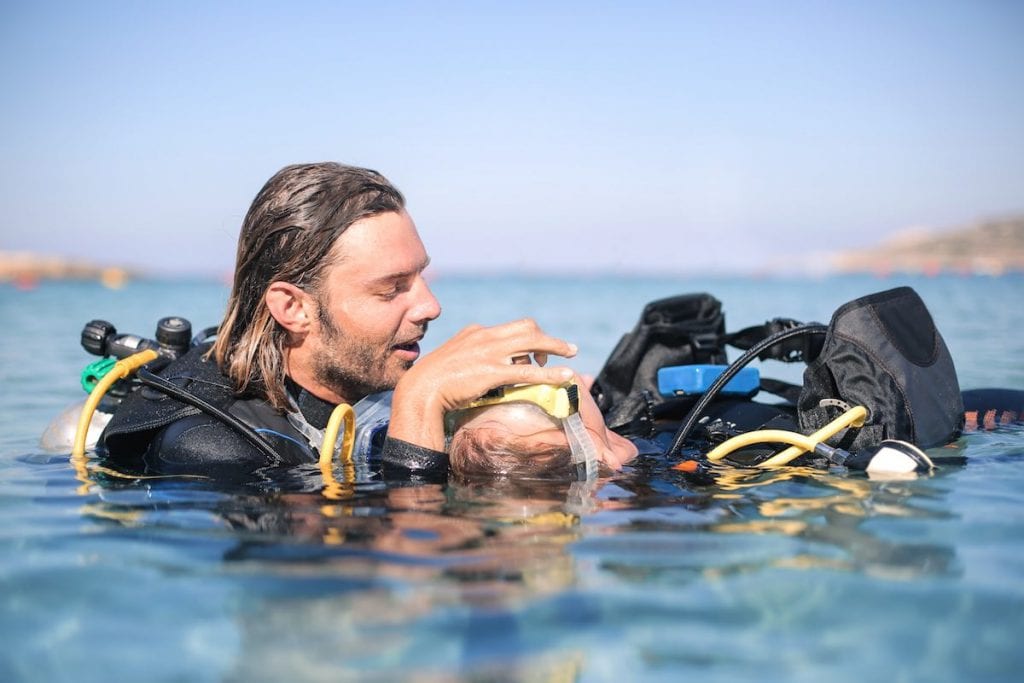 PADI Rescue Diver Course - No EFR
Course Price: 10,000 THB (Deposit: 20%)
BOOK ONLINE Course Deposit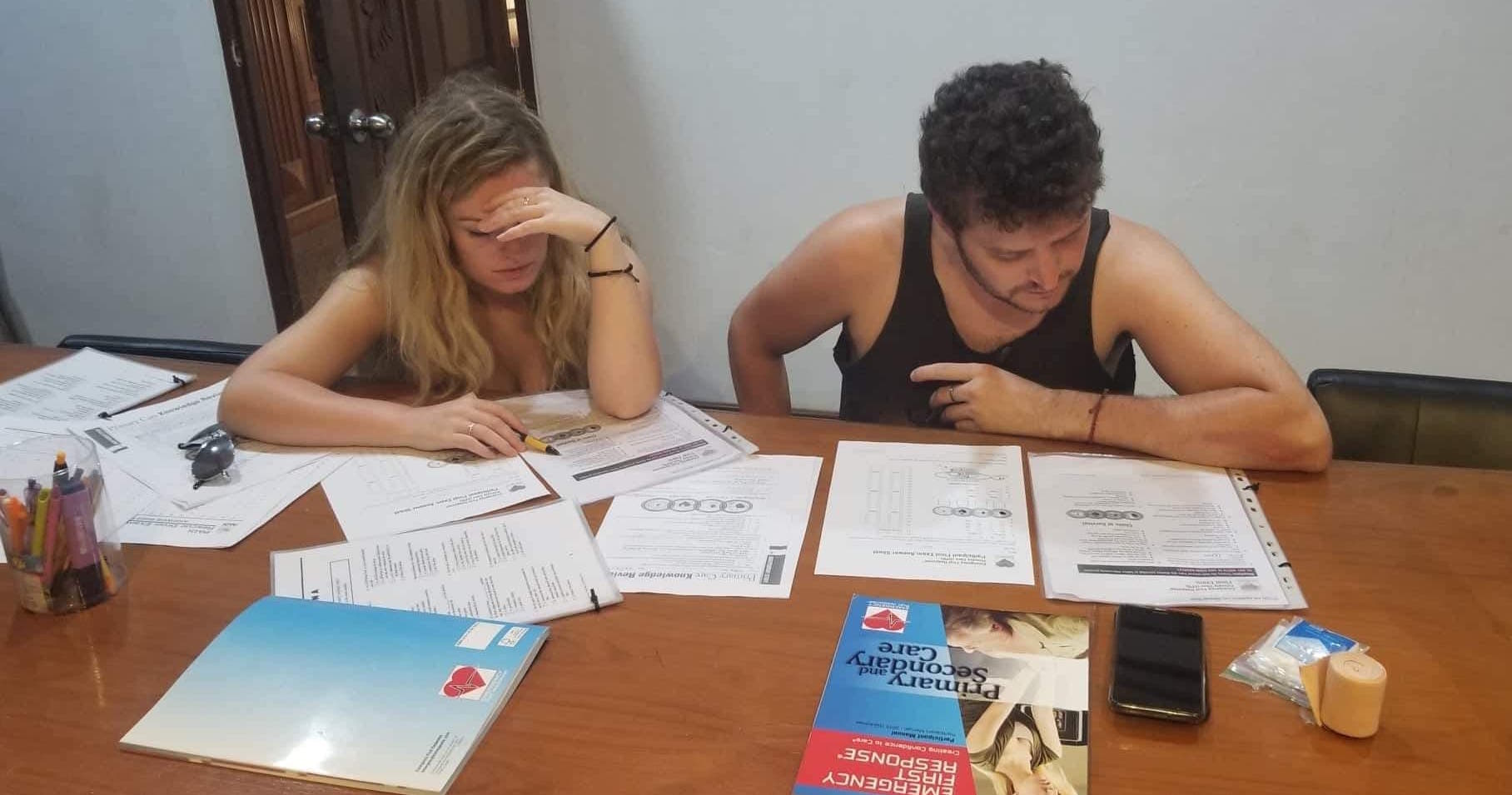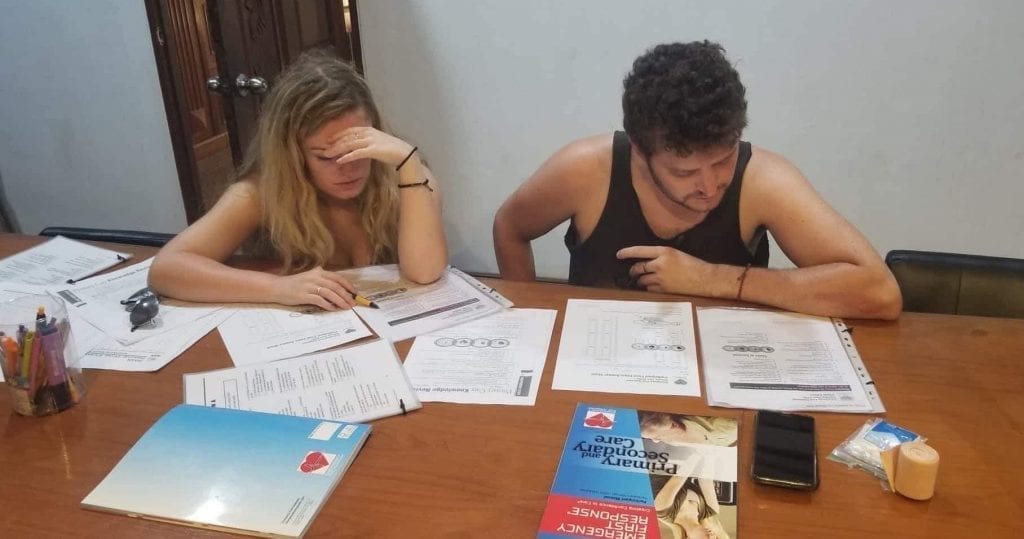 EFR First Aid
Course Price: 4,000 THB (Deposit: 1,000 baht)
BOOK ONLINE Course Deposit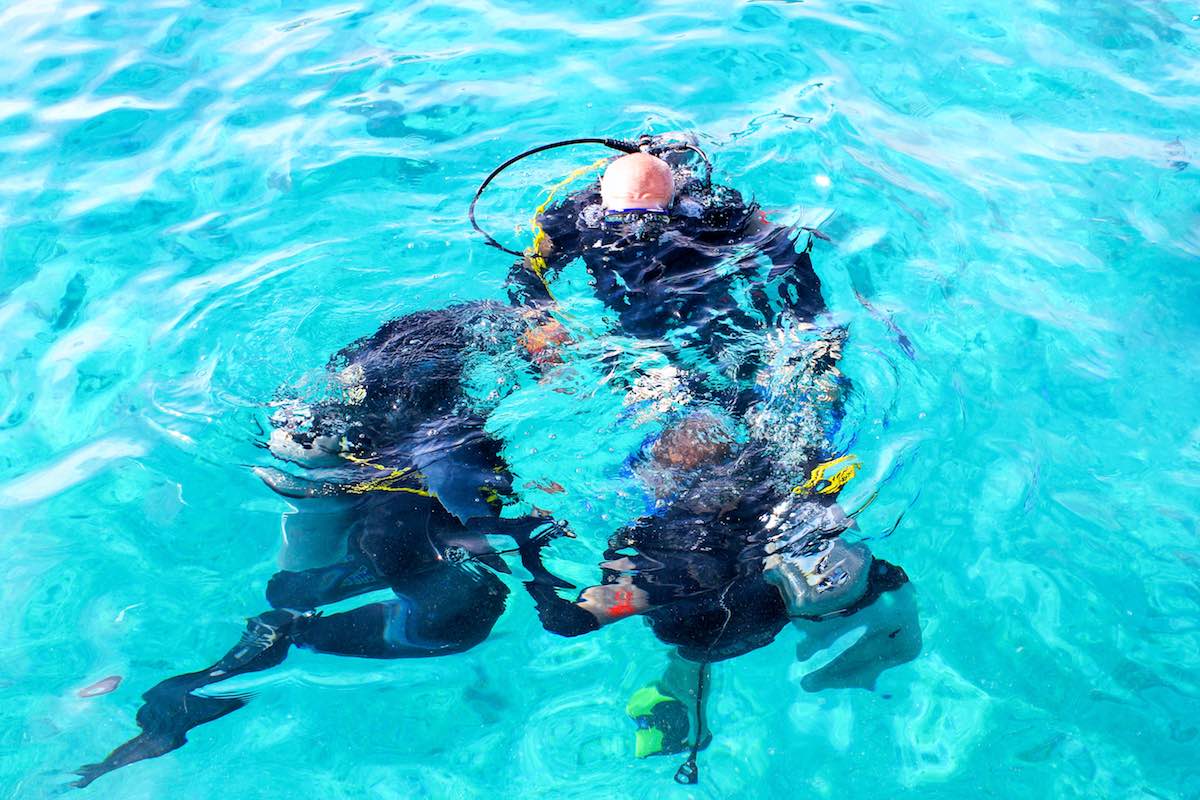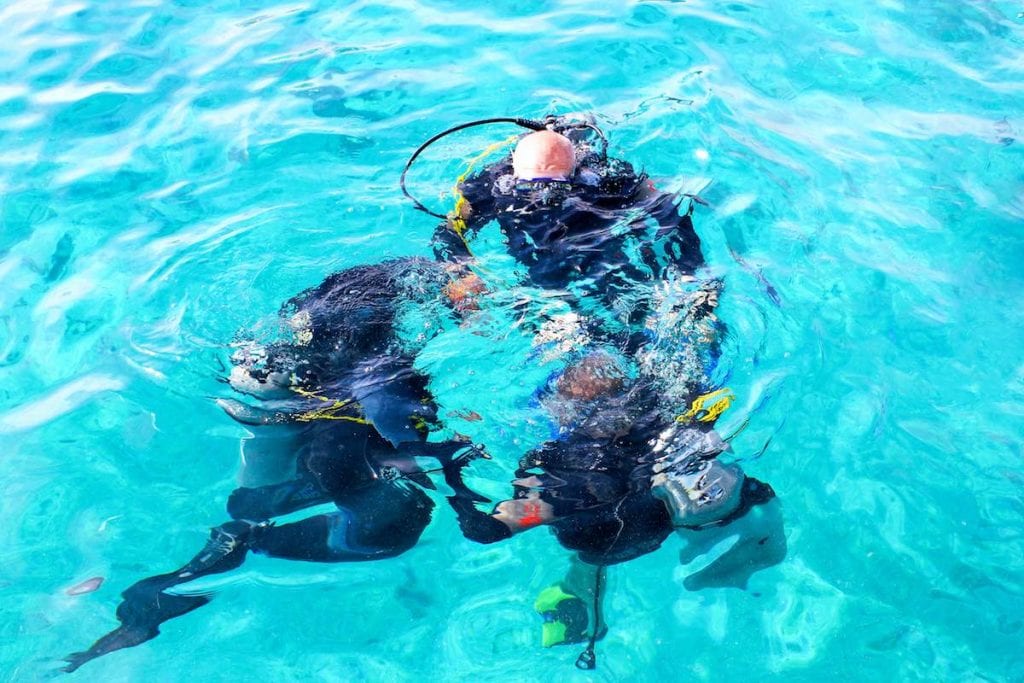 PADI Scuba Review - 1 Day Skill Refresher
Course Price: 1,800 THB (Deposit: 1,000 baht)
BOOK ONLINE Course Only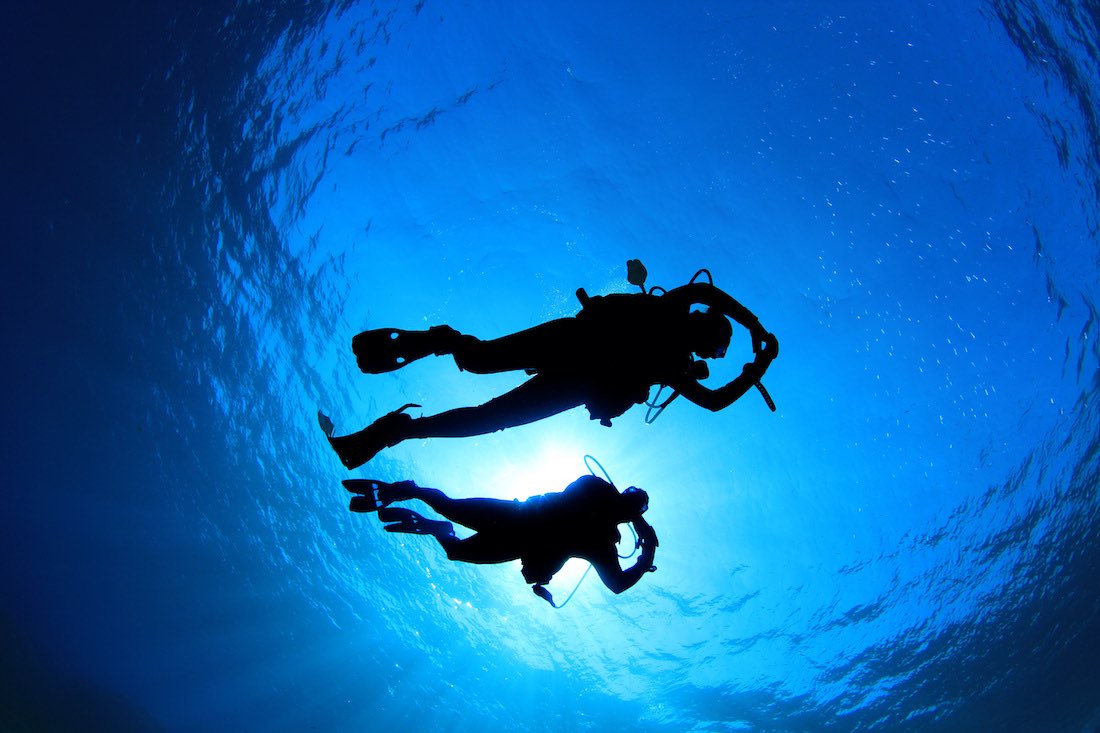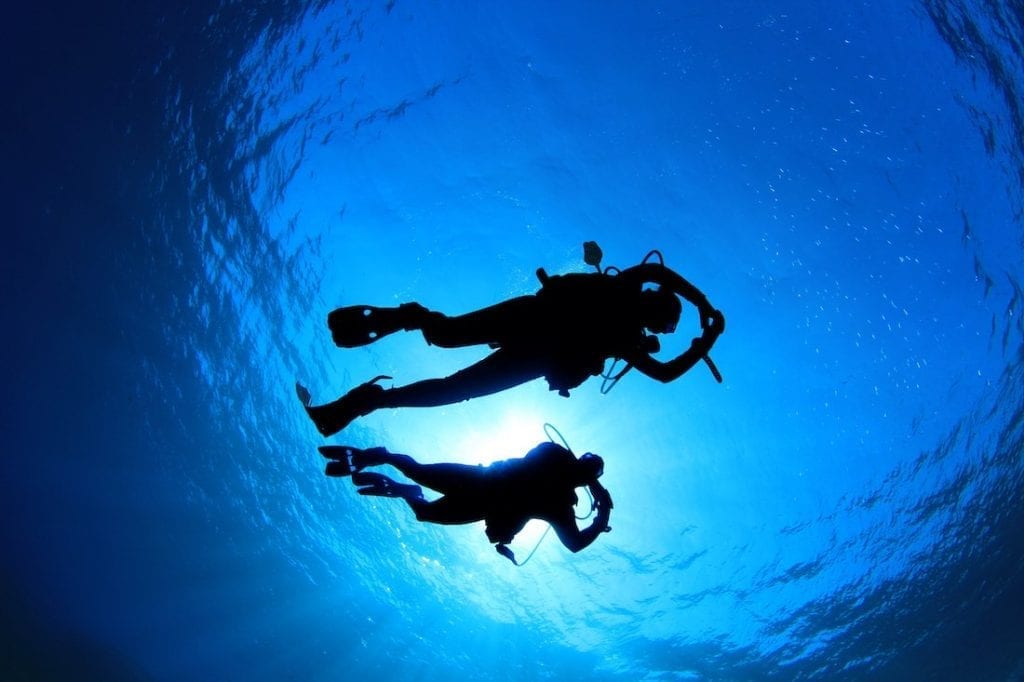 PADI Advanced Open Water + Rescue Diver - 6 Day Advanced Course
Course Price: 23,000 THB (Deposit: 20%)
BOOK ONLINE Course Price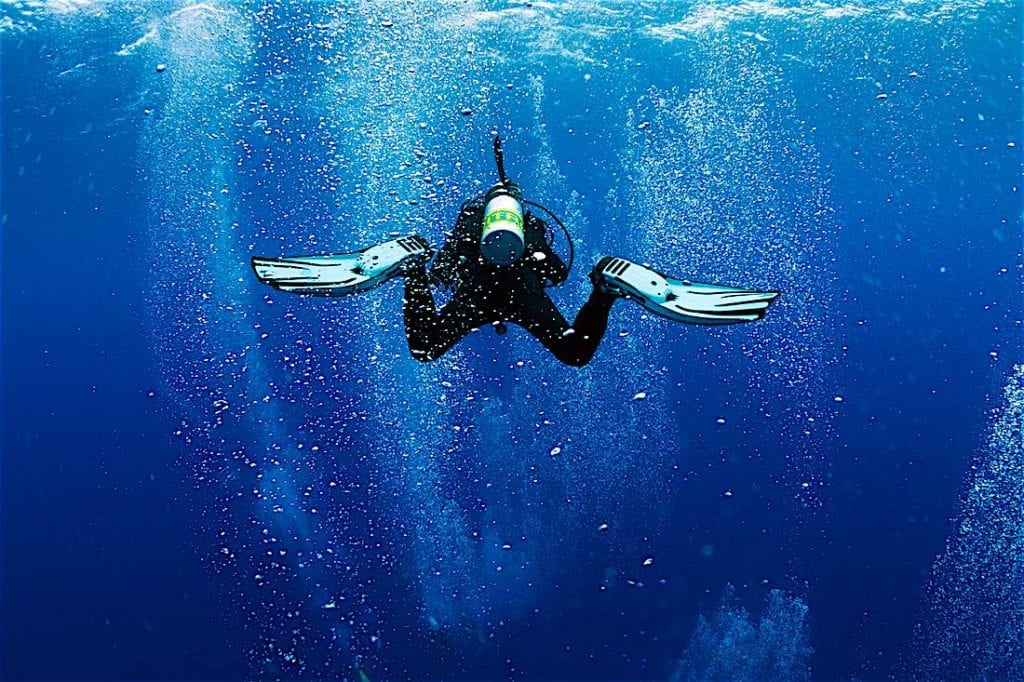 PADI Advanced Open Water + Nitrox - 2 Day Advanced Course
Course Price: 17,000 THB (Deposit: 20%)
BOOK ONLINE Course Price
Specialty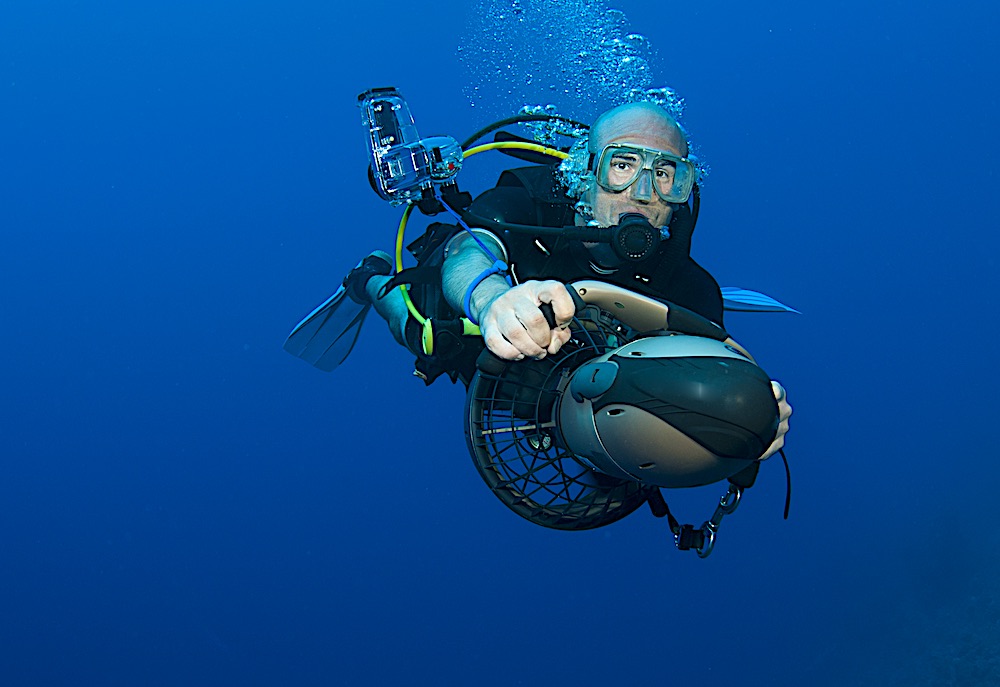 PADI Specialty Courses - 2/3 day Specialty Courses
Deposit Required: 2,500 baht for all Specialty Courses (Check Each Specialty Page for Details)
BOOK ONLINE Pay Deposit – 2,500 baht
Pro Level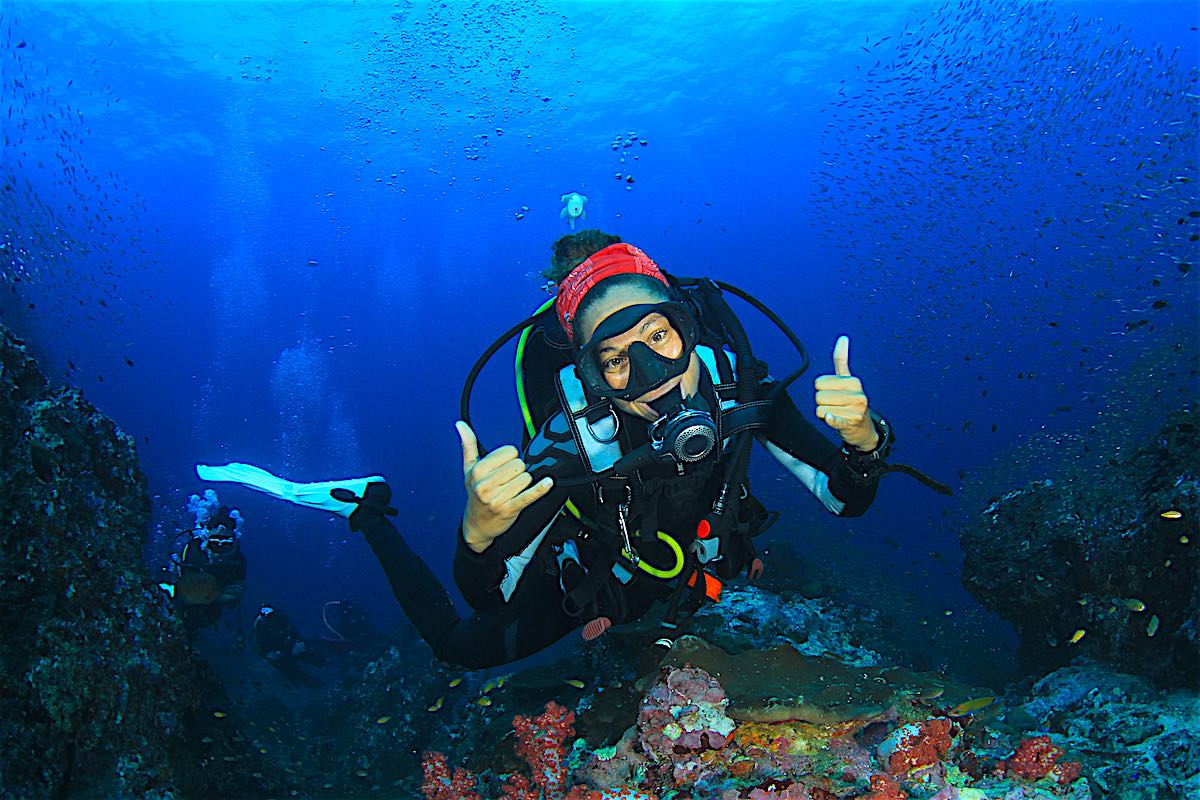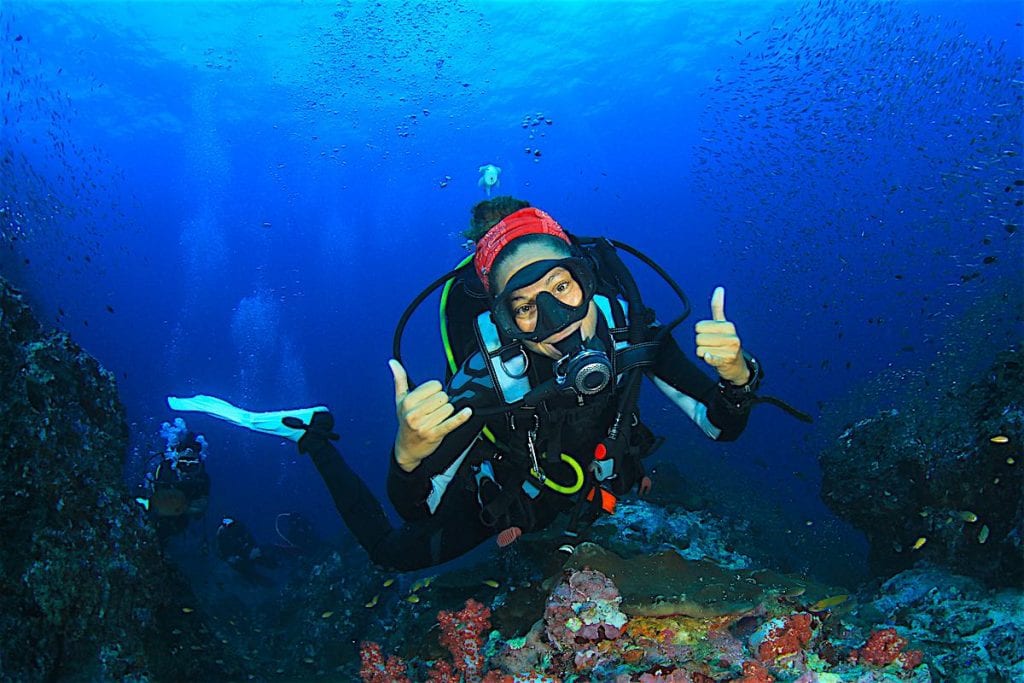 PADI Divemaster Course
Course Price: 30,000 THB (Deposit: 20%)
BOOK ONLINE Course Price
* Not Including PADI Materials or Accommodation (see DM page)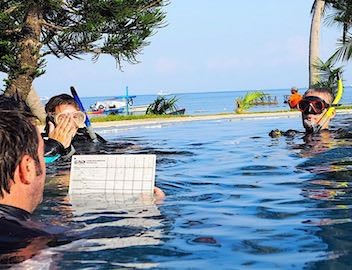 PADI Instructor Development Course (IDC)
Course Price: 39,900 THB (Deposit: 25%)
BOOK ONLINE Course ONLY Deposit
* Not Including PADI Materials, Accommodation or PADI Fees (Check Page)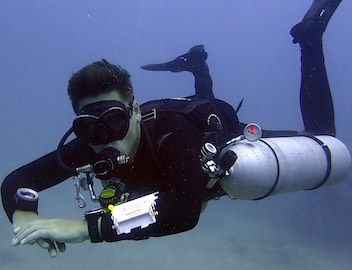 PADI Master Scuba Diver Trainer Program (MSDT)
Course Price: 22,000 THB (Deposit: 20%)
BOOK ONLINE Course ONLY Deposit
* Not Including PADI Fee, Accommodation or PADI Specialty Fees (Check Page)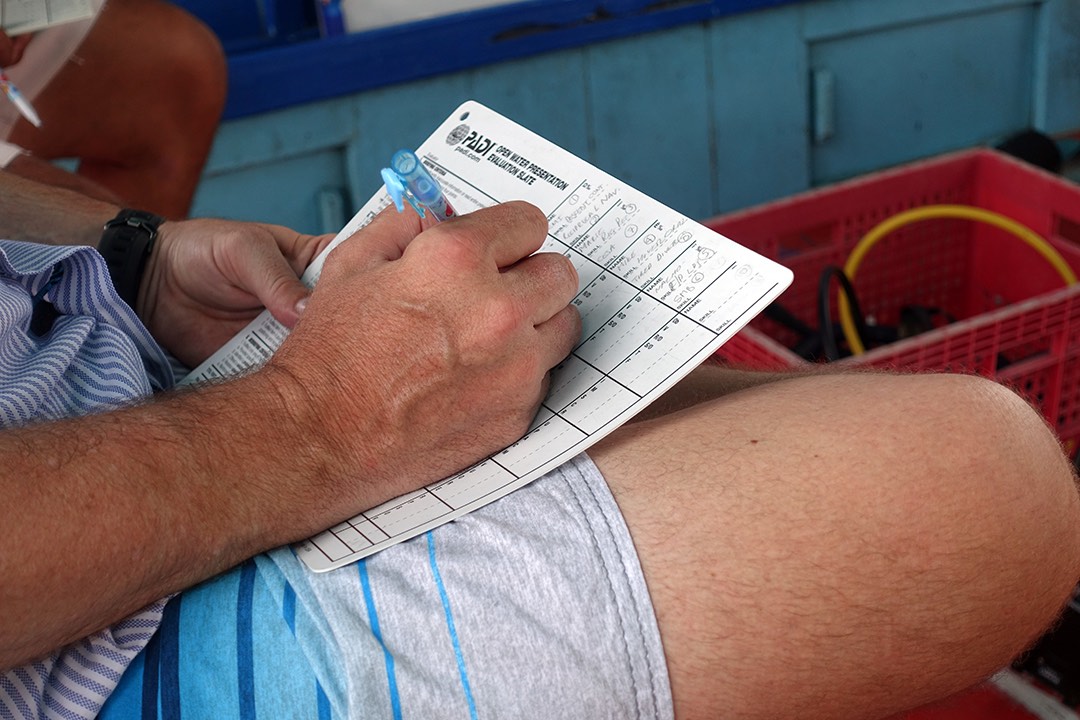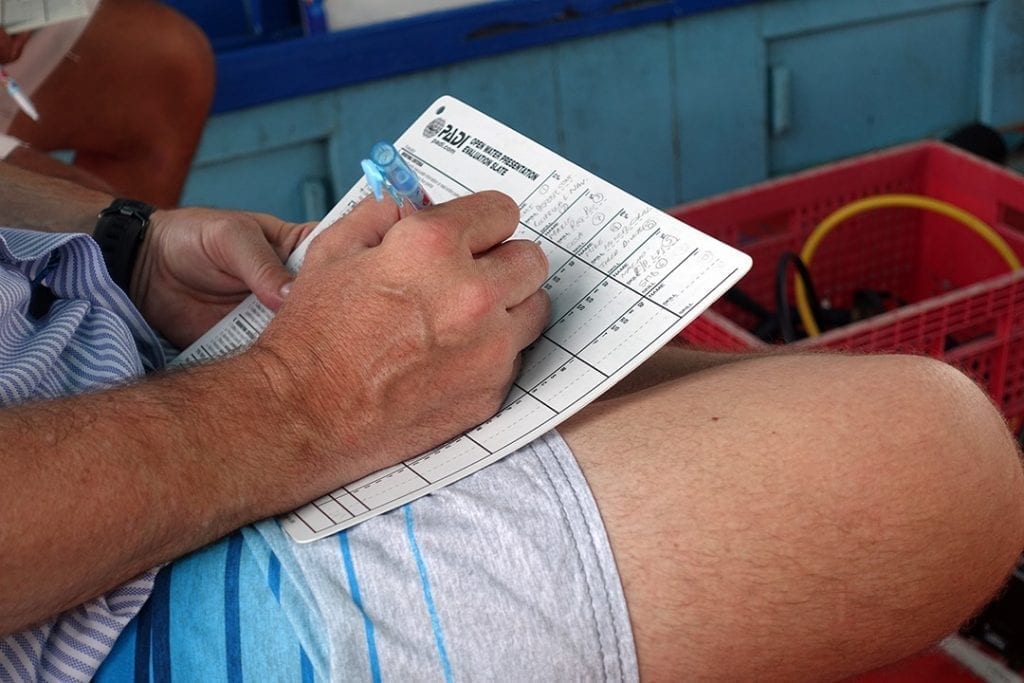 PADI IDC Staff Instructor Course
Course Price: 30,000 THB (Deposit: 25%)
BOOK ONLINE Course ONLY Deposit
* Not Including PADI Fees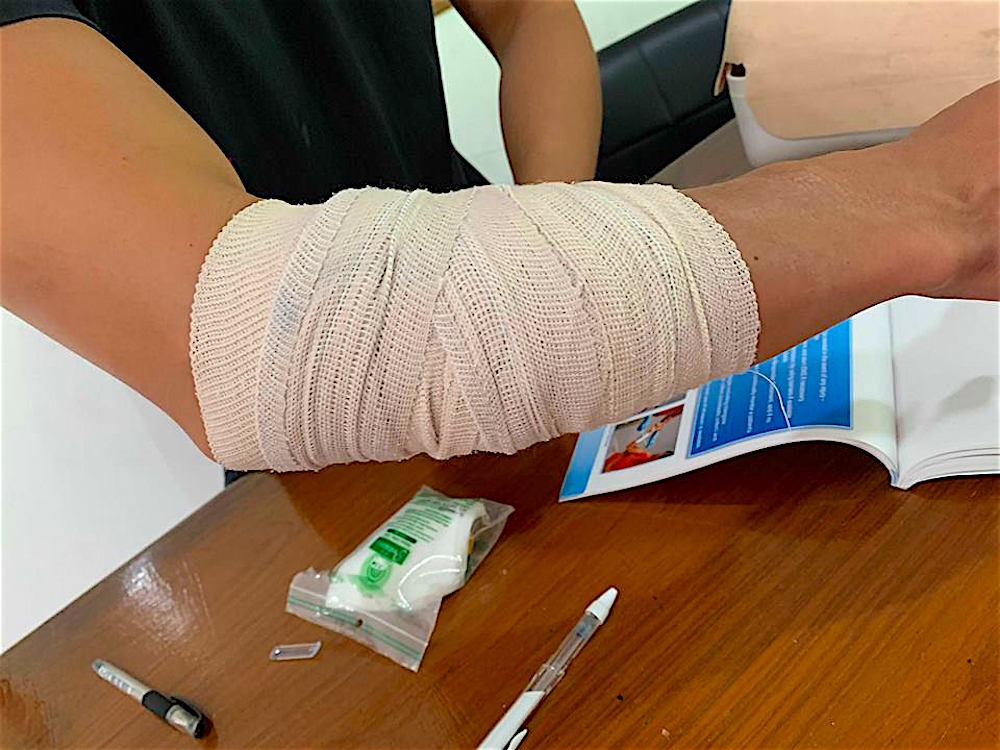 PADI EFR Instructor Course
Course Price: 8,000 THB (Deposit: 25%)
BOOK ONLINE Course Only
* Not Including Materials or Certification Fee (see page)
Internship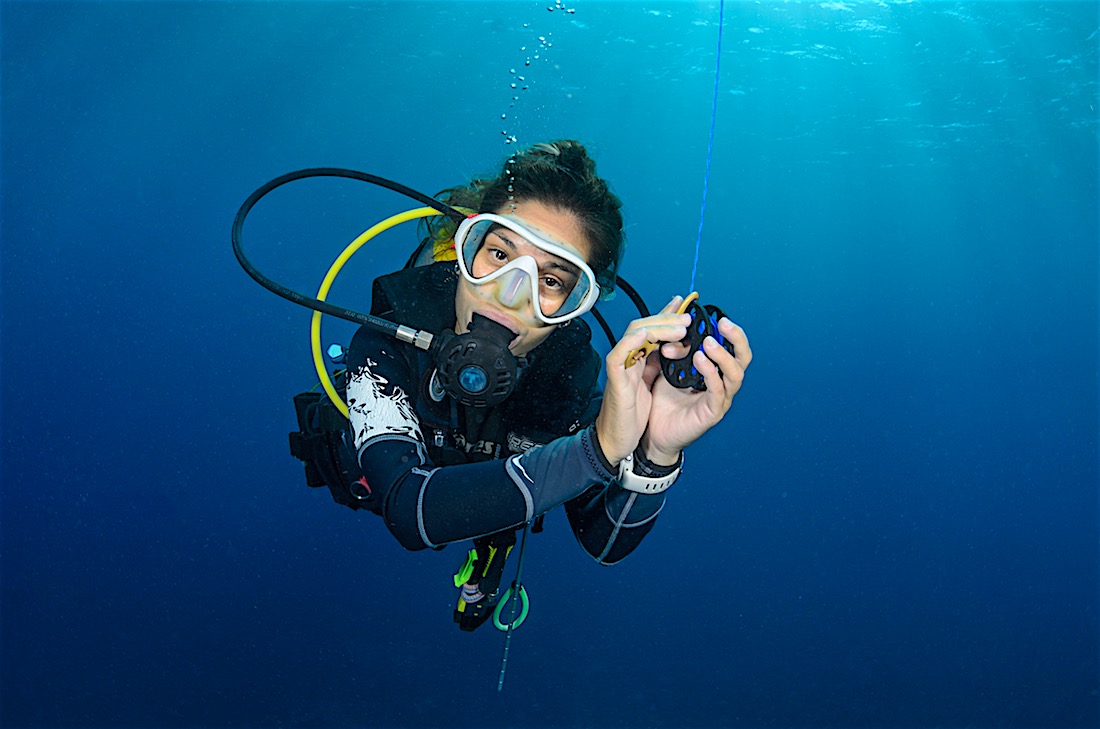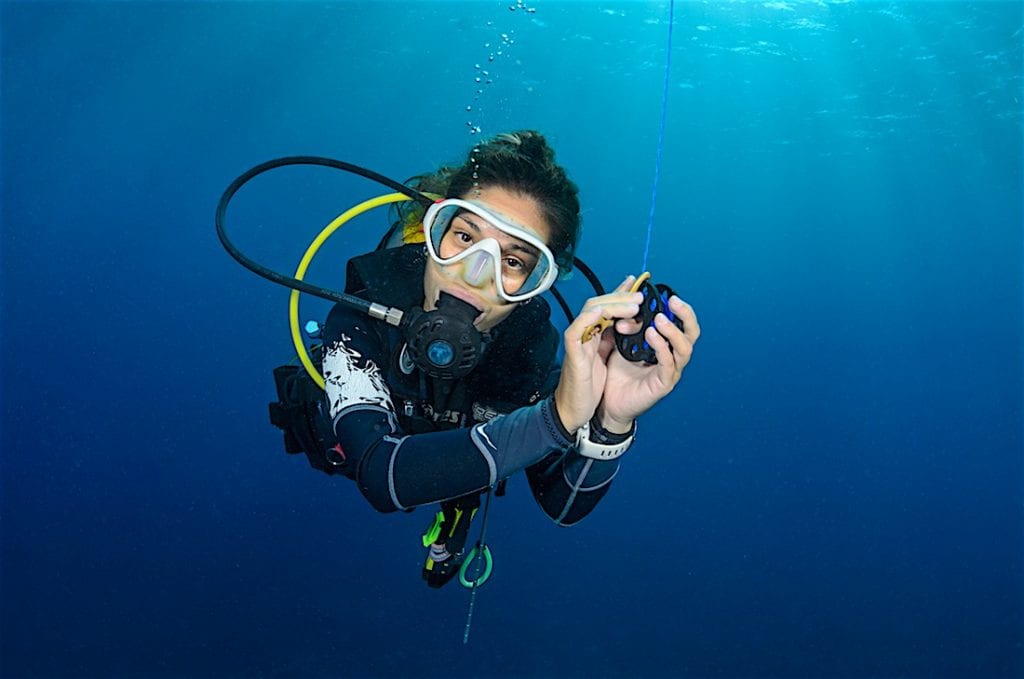 PADI Divemaster Internship - Open Water > Divemaster
Course Price: 84,500 THB (Deposit: 20%)
BOOK ONLINE All Inclusive*
* Accommodation Not Included – Options Available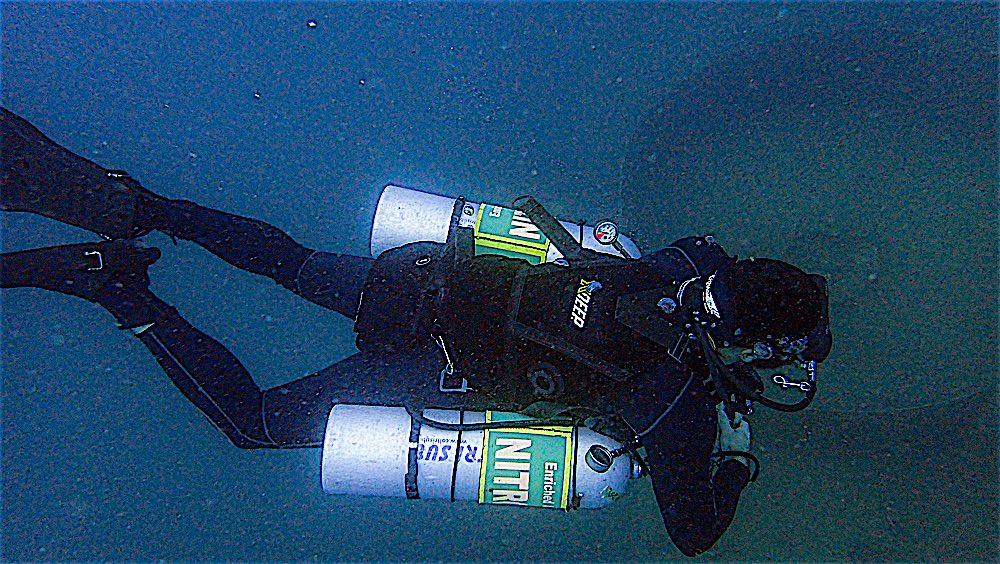 PADI Divemaster Internship - Advanced Open Water > Divemaster
Course Price: 76,500 THB (Deposit: 20%)
BOOK ONLINE All Inclusive*
* Accommodation Not Included – Options Available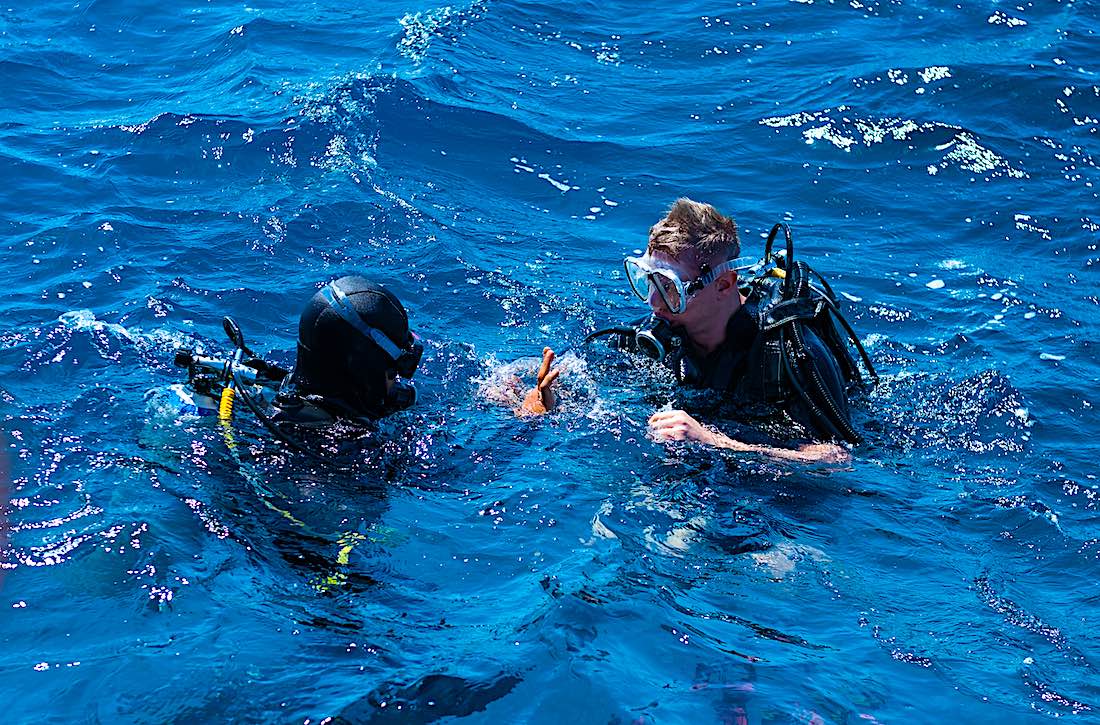 PADI Divemaster Internship - Rescue Diver > Divemaster
Course Price: 68,500 THB (Deposit: 20%)
BOOK ONLINE All Inclusive*
* Accommodation Not Included – Options Available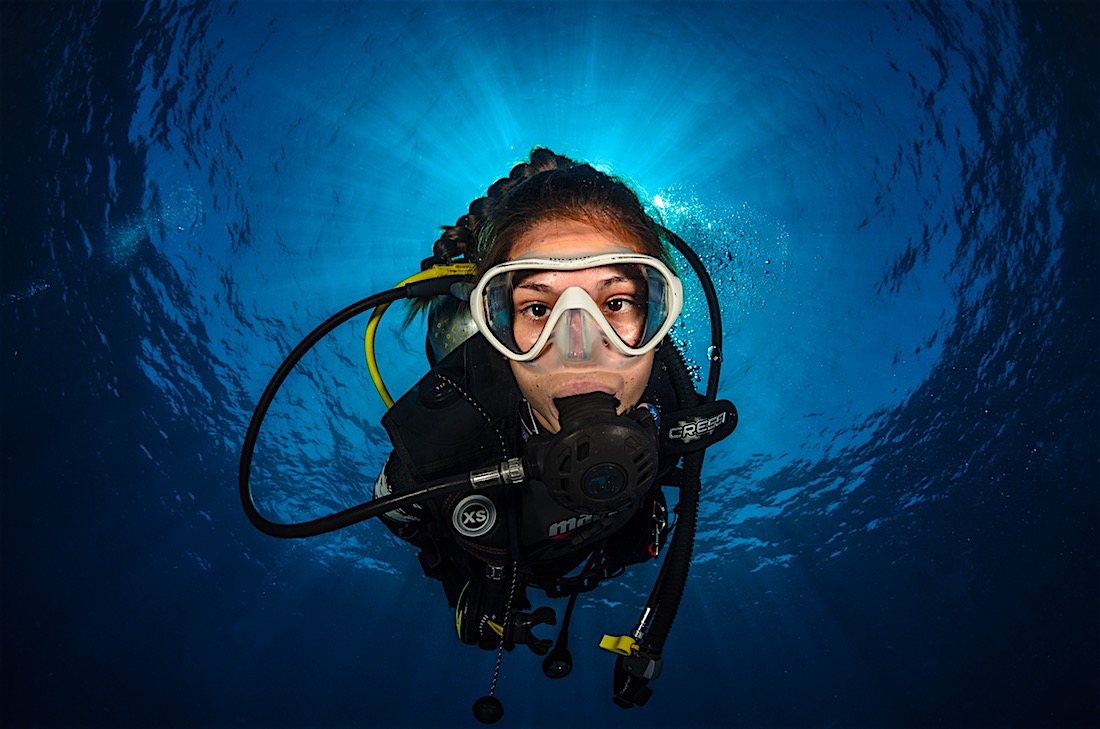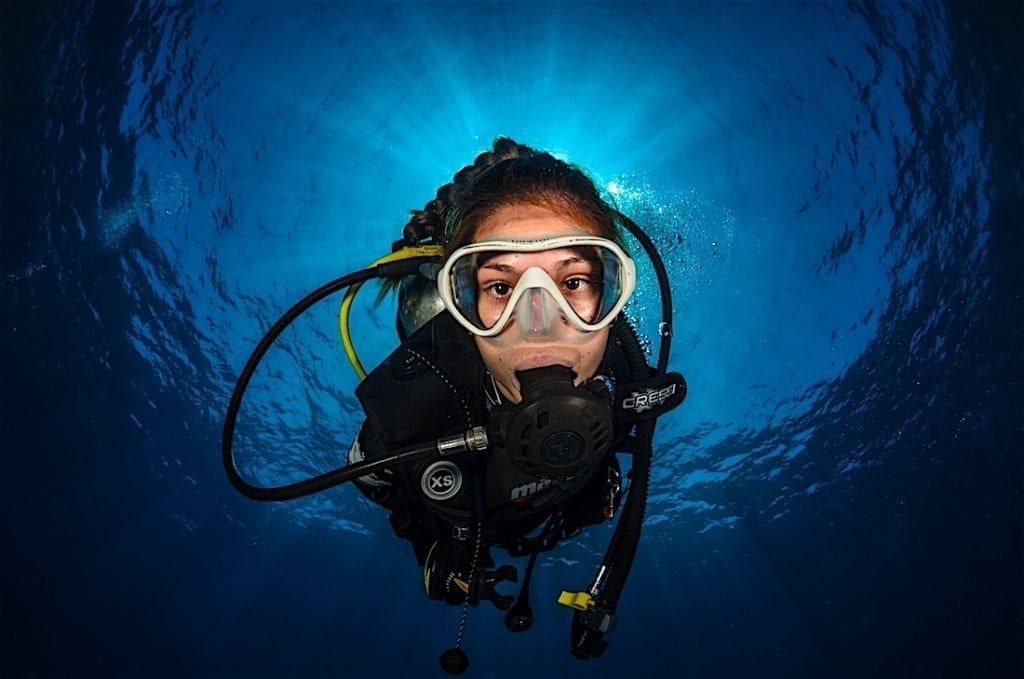 PADI Divemaster Internship - Divemaster
Course Price: 54,500 THB (Deposit: 20%)
BOOK ONLINE All Inclusive*
* Accommodation Not Included – Options Available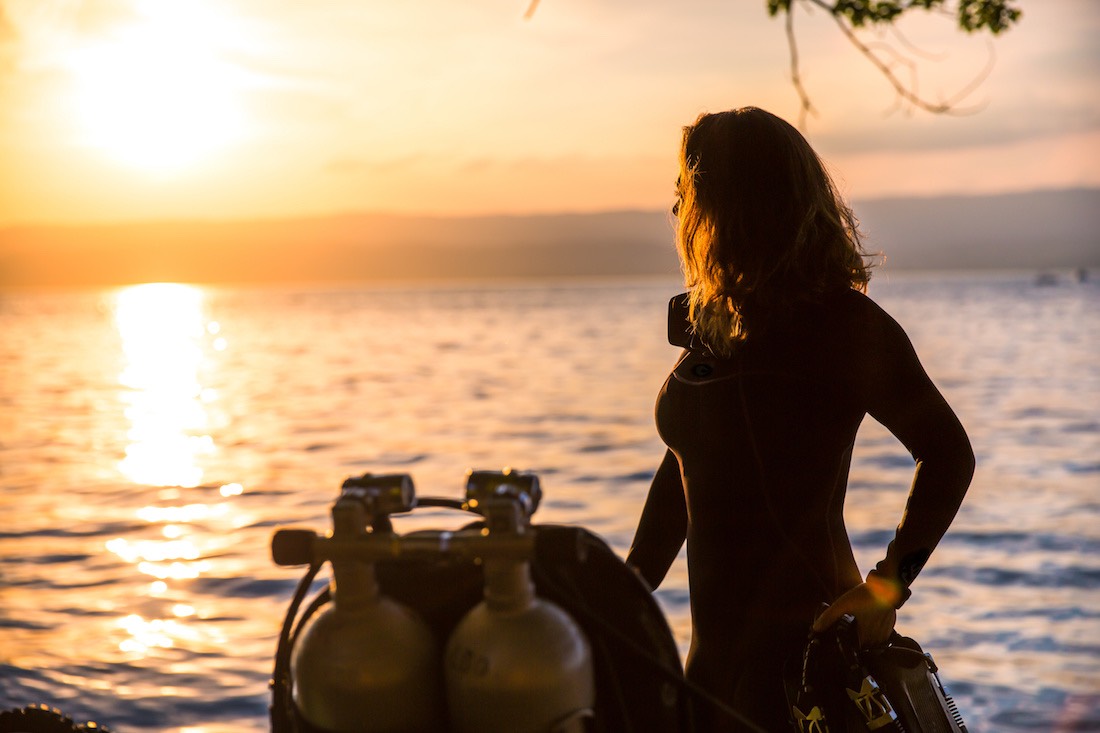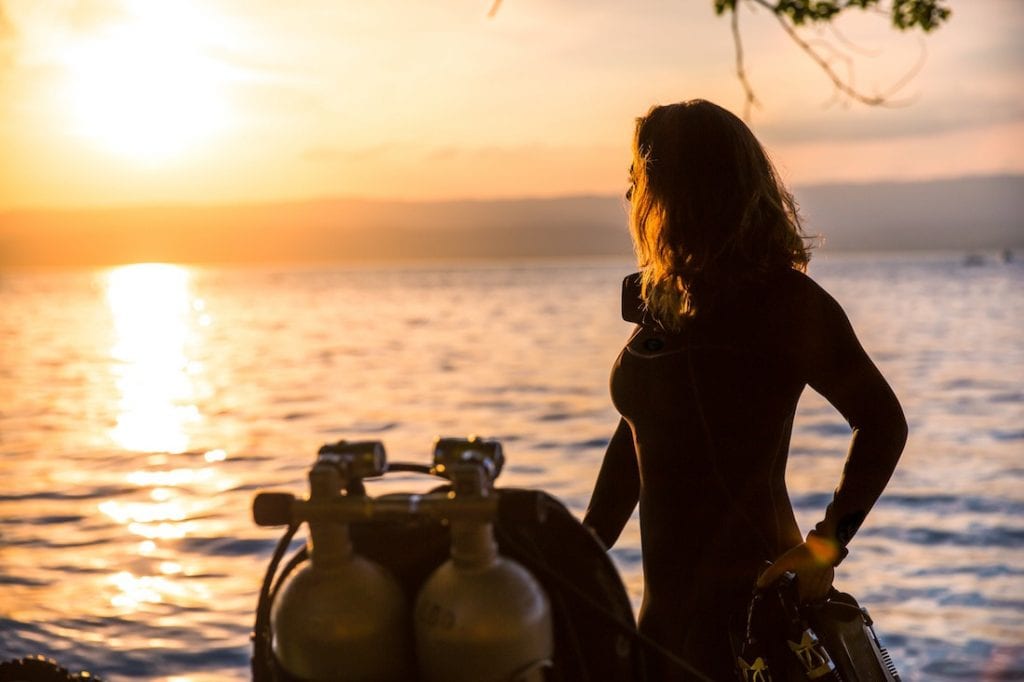 PADI Diving Instructor Internship - Open Water > Instructor (OWSI)
Course Price: 180,000 THB (Deposit: 25%)
BOOK ONLINE All Inclusive*
* Accommodation Not Included – Options Available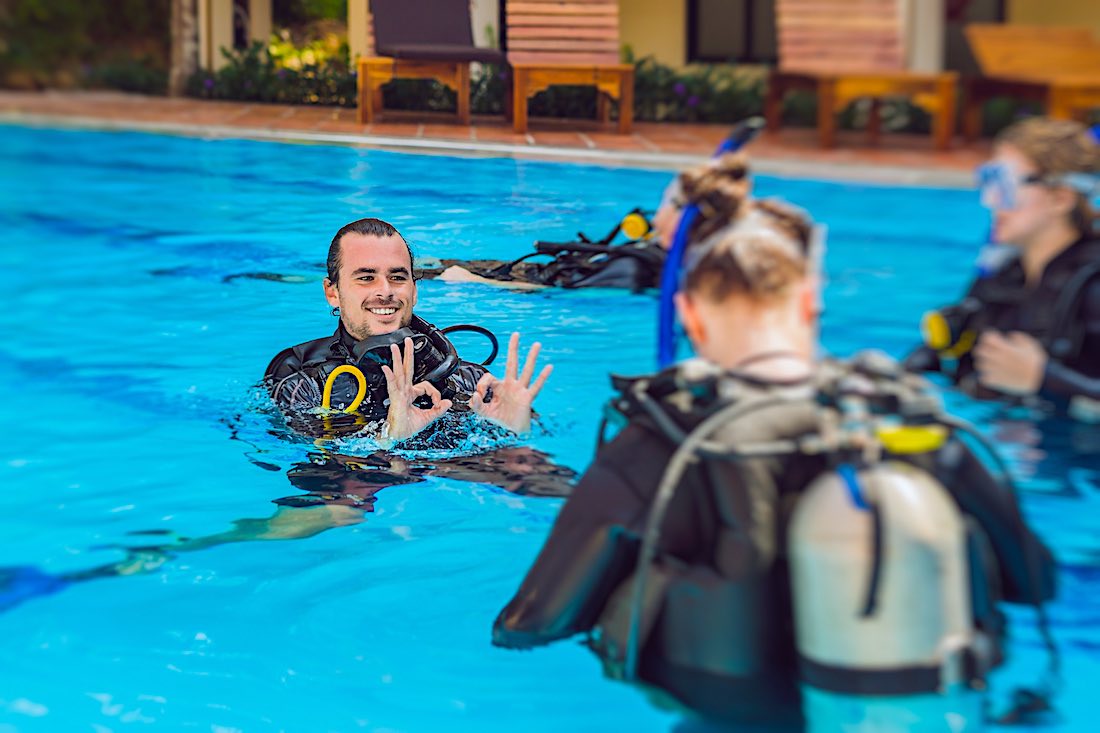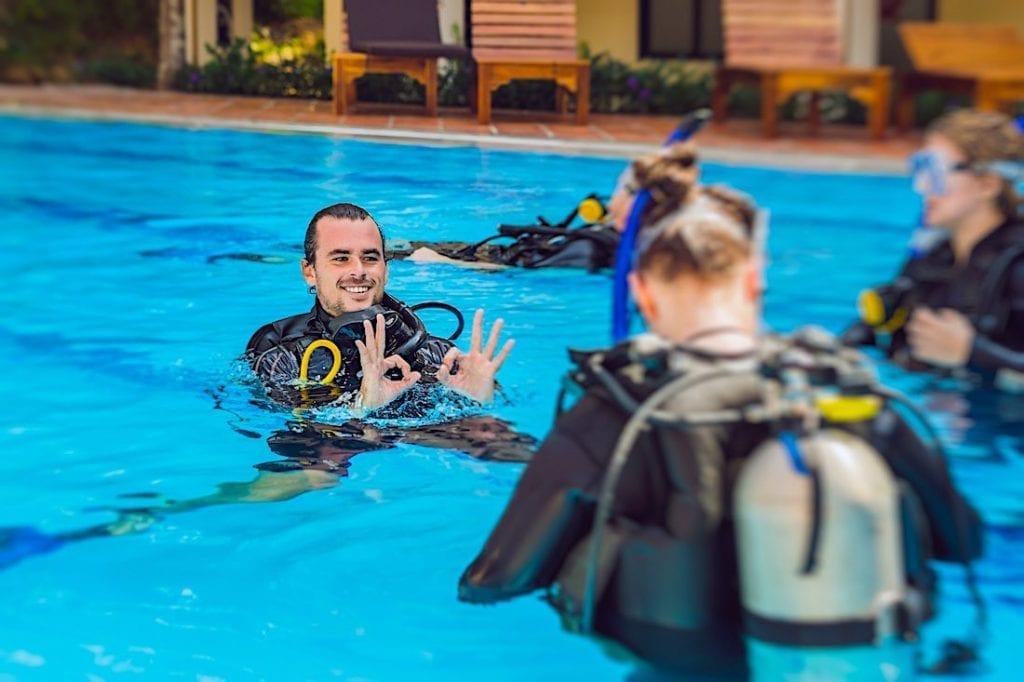 PADI Diving Instructor Internship - Advanced Open Water > Instructor (OWSI)
Course Price: 172,000 THB (Deposit: 25%)
BOOK ONLINE All Inclusive*
* Accommodation Not Included – Options Available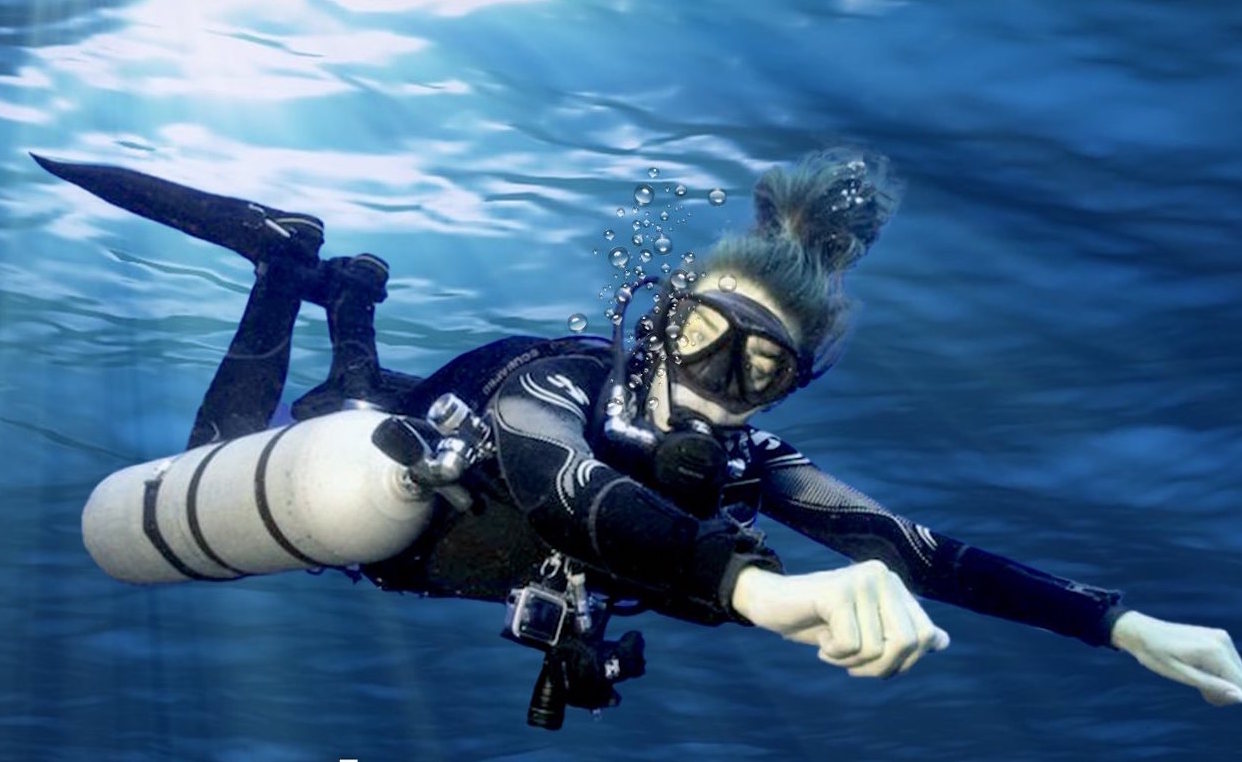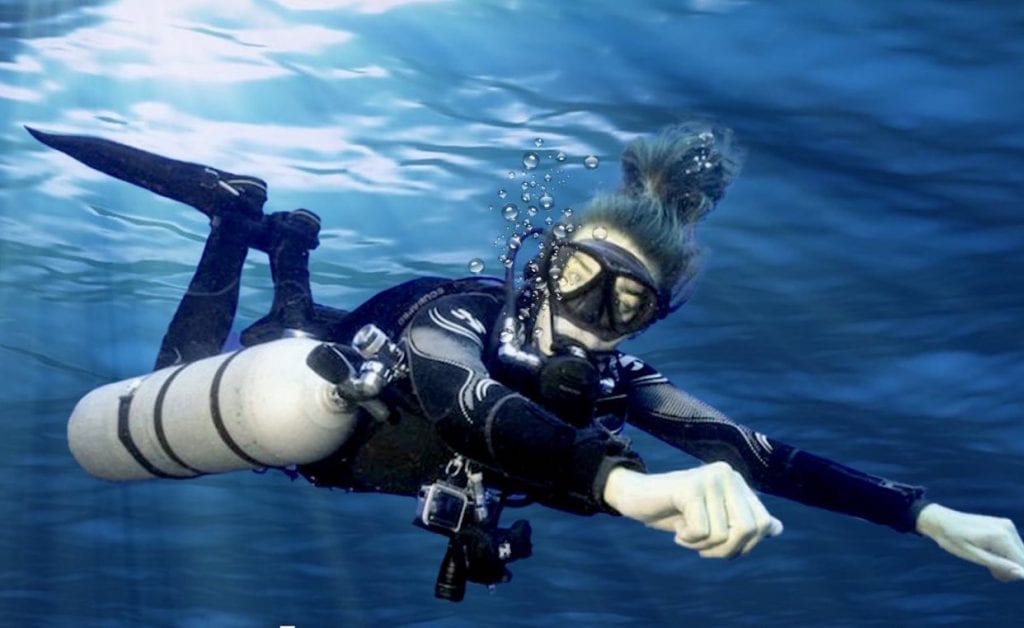 PADI Diving Instructor Internship - Rescue Diver > Instructor (OWSI)
Course Price: 163,000 THB (Deposit: 25%)
BOOK ONLINE All Inclusive*
* Accommodation Not Included – Options Available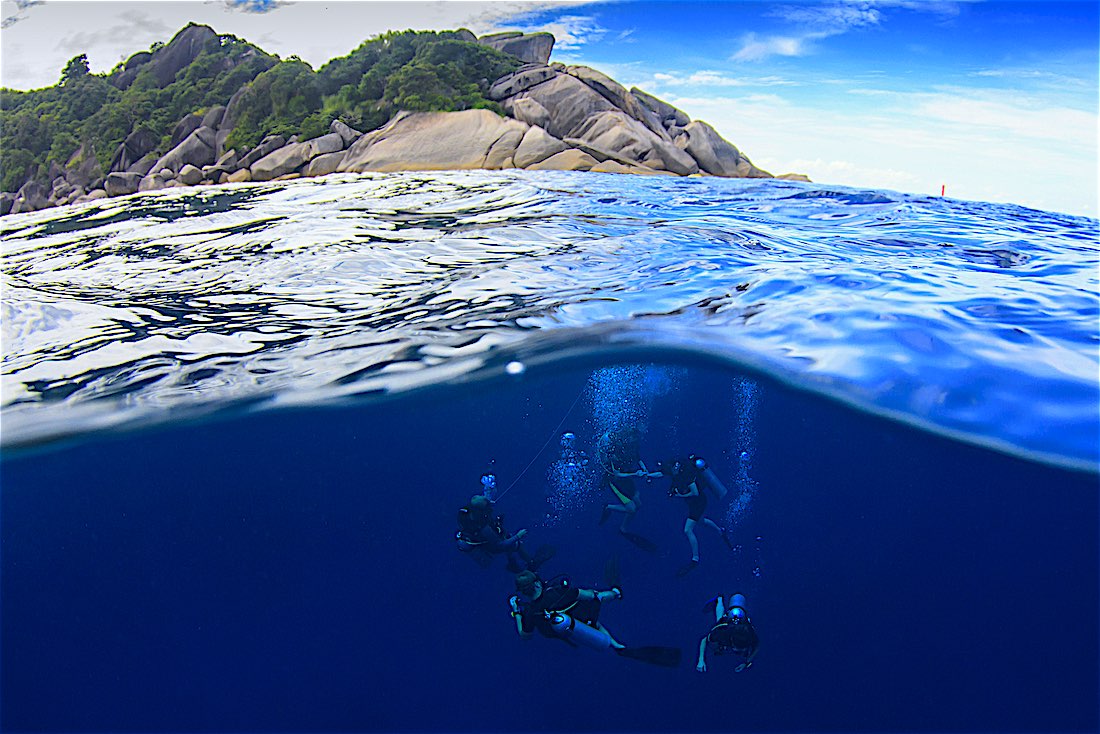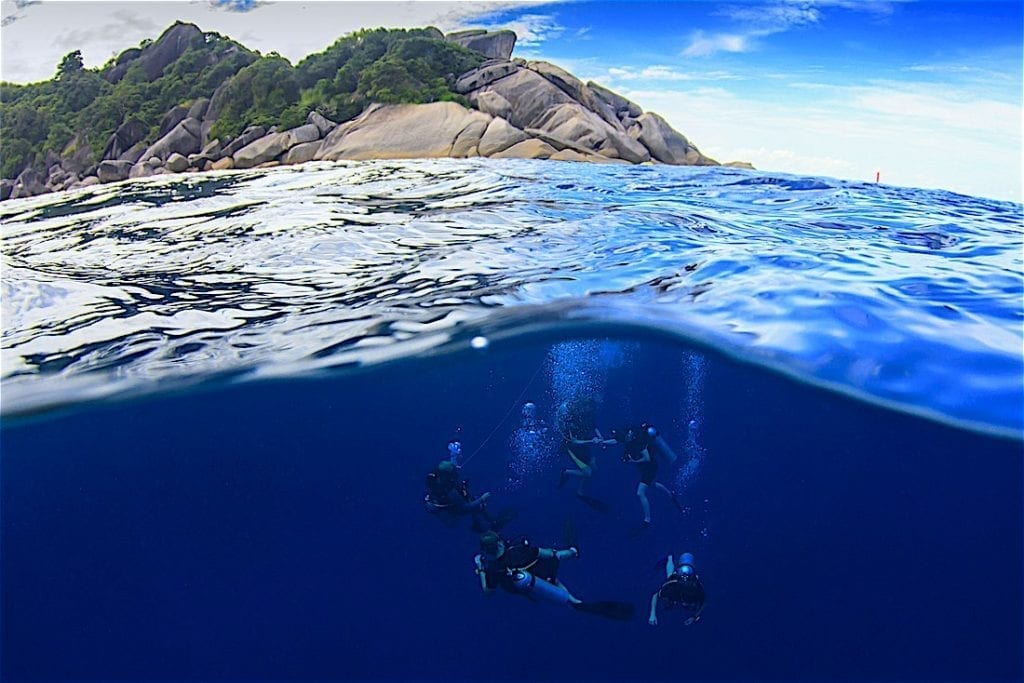 PADI Diving Instructor Internship - Divemaster > Instructor (OWSI)
Course Price: 152,000 THB (Deposit: 25%)
BOOK ONLINE All Inclusive*
* Accommodation Not Included – Options Available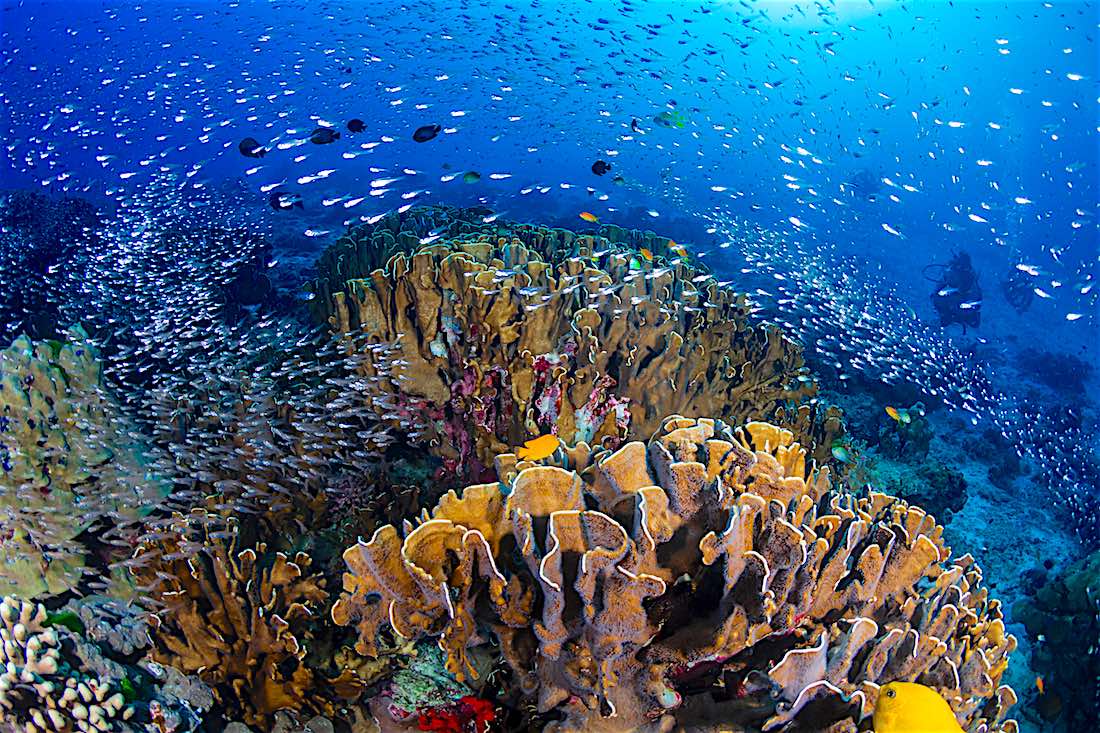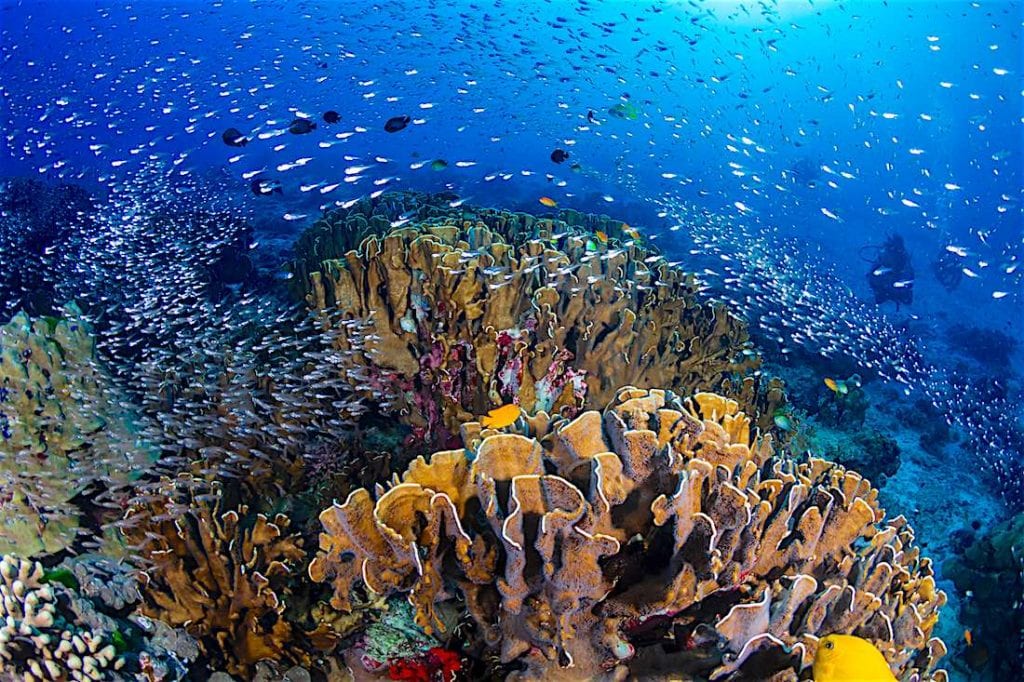 Conservation Eco Internship
Course Price: 25,000 THB (Deposit: 20%)
BOOK ONLINE Course Deposit
* Accommodation Not Included – Options Available
Fun Diving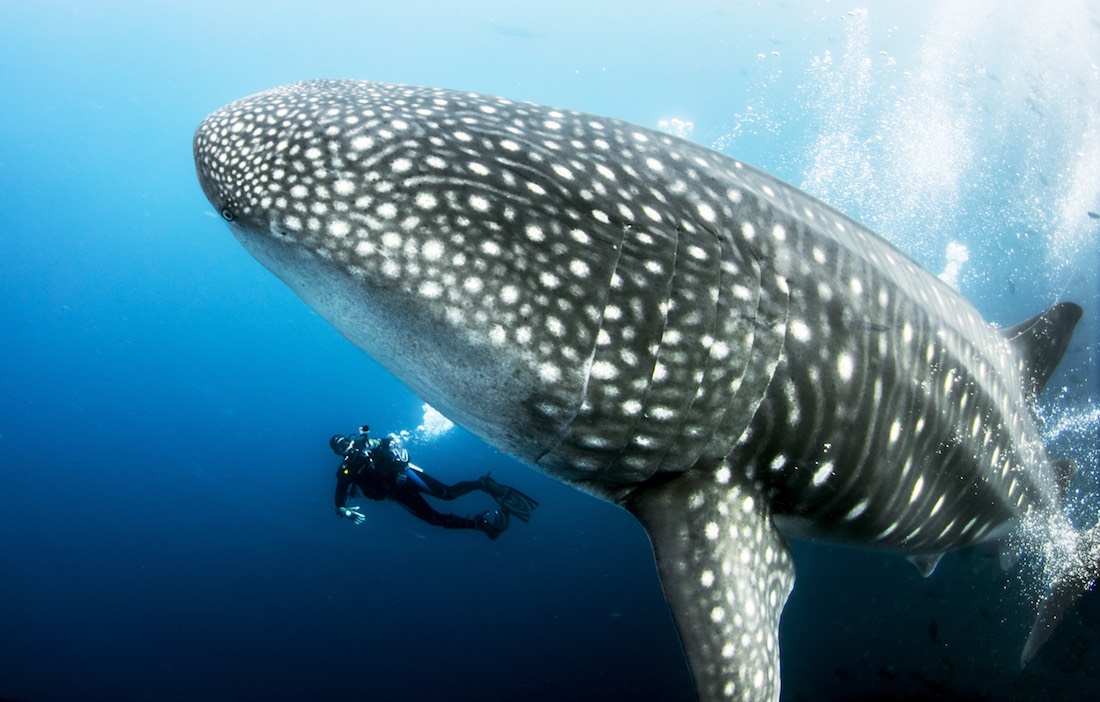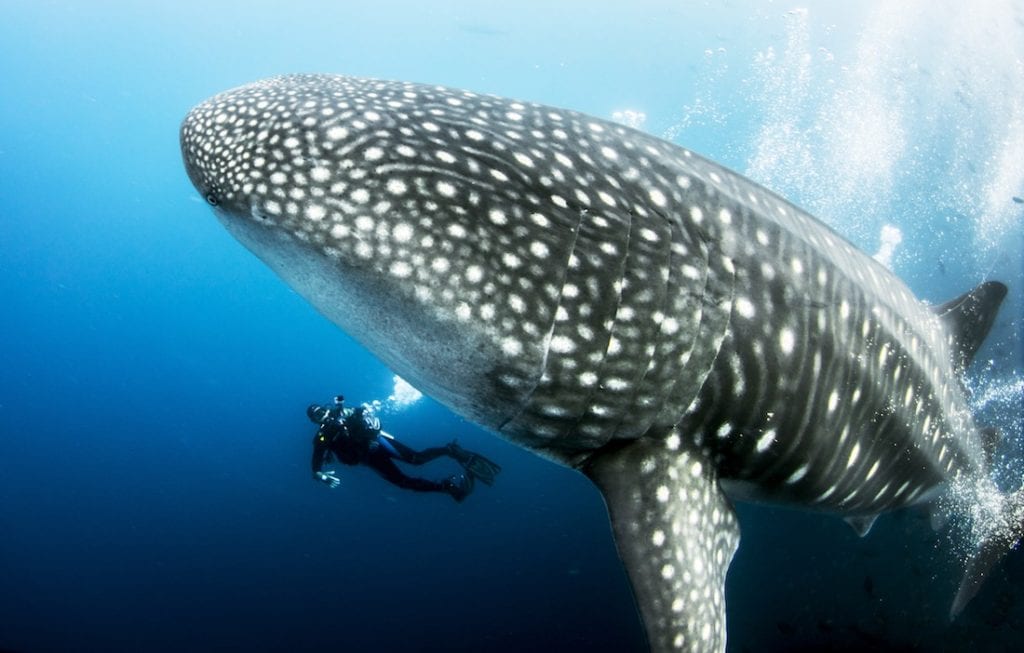 Fun Dives for Certified Divers - 5 Pack
5 Dives: 4,500 THB (Deposit: 1,000 baht)
BOOK ONLINE 5 Dive Package Deposit (Must be Certified)
* Accommodation Not Included – Options Available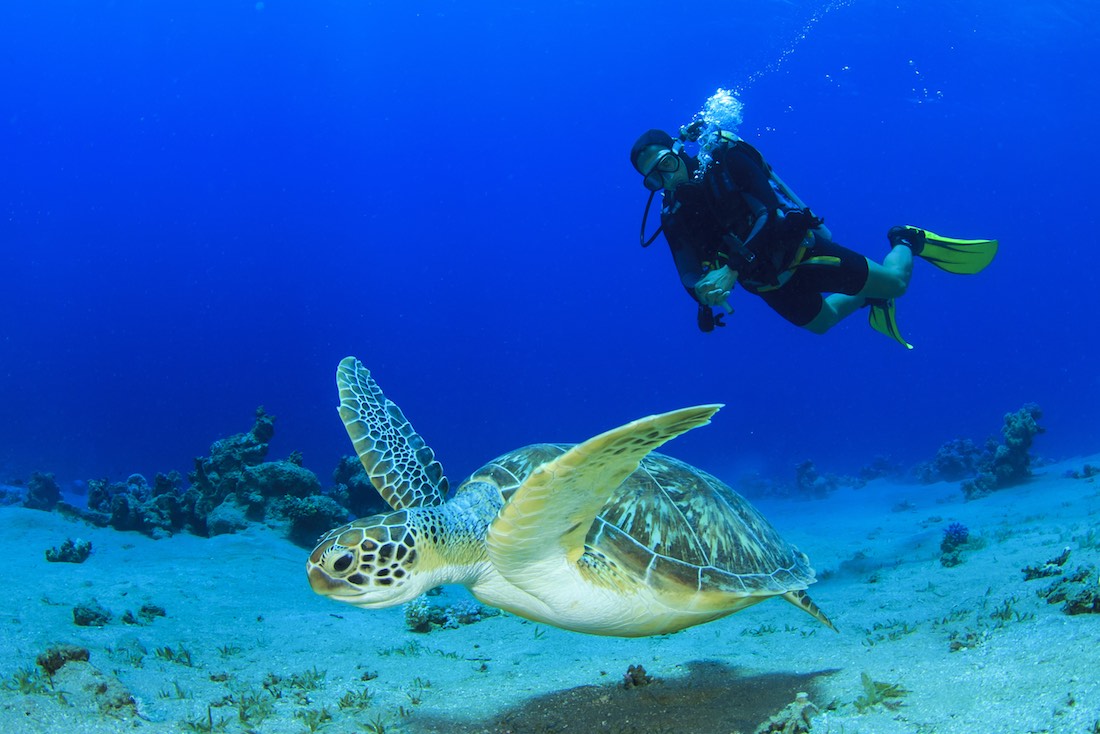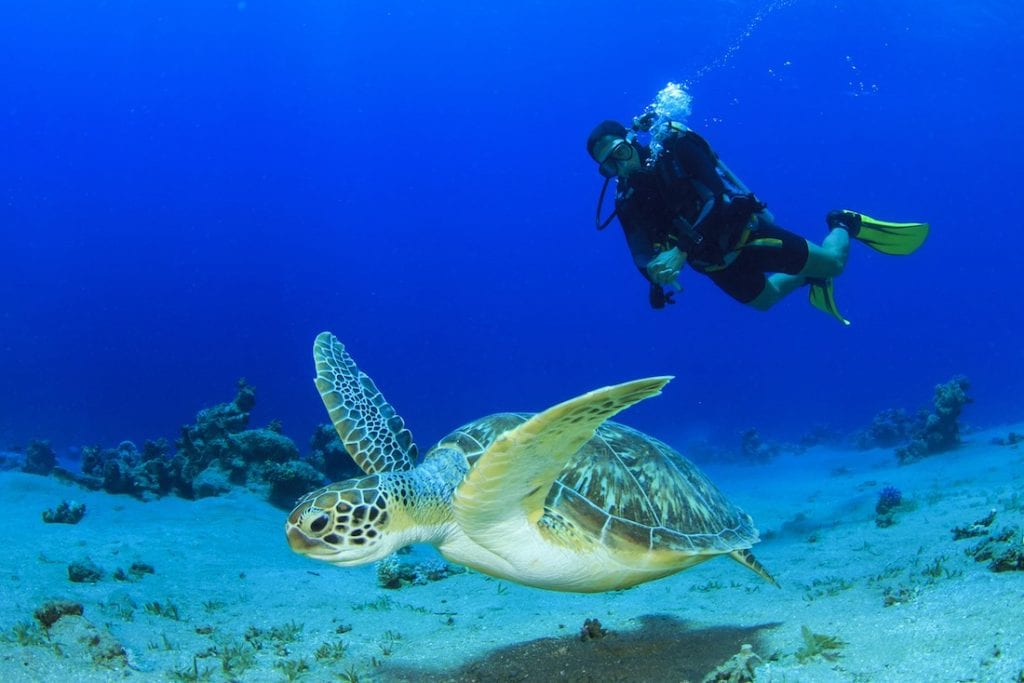 Fun Dives for Certified Divers - 10 Pack
10 Dives: 8,500 THB (Deposit: 2,000 baht)
BOOK ONLINE 10 Dive Package Deposit (Must be Certified)
* Accommodation Not Included – Options Available