Fun Diving Trips Koh Tao
Best Koh Tao Fun Diving Trips
The ocean around Koh Tao boasts colourful corals, an abundance of marine life and lots of diversity, more than enough to keep even the most experienced scuba diver occupied for months on end.
Koh Tao provides all this and more at a variety of dive sites ranging from shallow coral reefs, located within the island's beautiful bays, to deeper outlying granite pinnacles, just a 30-40 minutes boat journey off shore.
Our dive team are experienced and highly knowledgeable dive professionals, familiar with the local reef ecology and dive sites.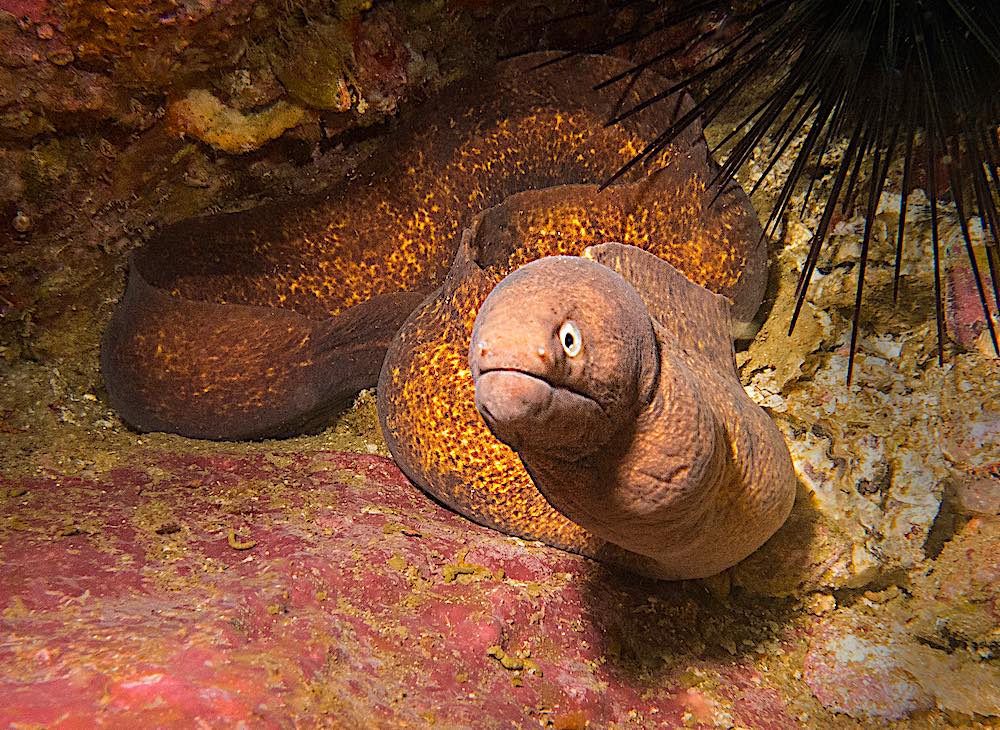 Fun Diving for all Scuba Divers Koh Tao
We will provide you with a bespoke, relaxed and enjoyable fun diving experience.
We will show the best of everything that there is to see, at dive sites suitable for your level of training and experience, tailoring the dive to your interests.
The scuba diving around the island offers something for every diver and with over 25 fantastic dive sites, there is enough variety to keep you hooked on Koh Tao diving for weeks and weeks.
If you are a deep dive enthusiast you will be pleased to hear there are several great deep sites, including Sail Rock, arguably the Gulf of Thailand's premier scuba diving dive site.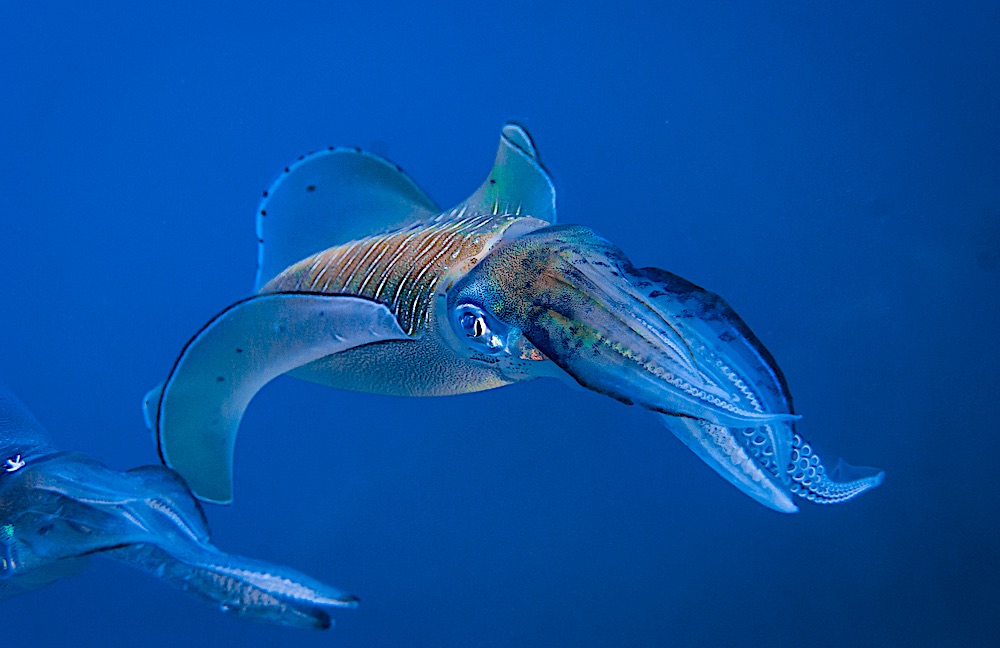 Explore the Underwater World
Located between Koh Phangan and Koh Tao, this 40-metre, deep dive site is in the middle of the sea. Famous for its iconic Chimney, you will be engulfed by huge schools of snapper, fusiliers and chevron barracuda and see lots of the larger pelagic fish here too.
Sail Rock is usually organized as a full day trip from Koh Tao.
Closer to home we have Chumphon Pinnacles and South West Pinnacle, both a 30-40 minutes boat ride from Koh Tao.
These dive sites offer the best opportunity to dive with Whalesharks and also boast large schools of scad and Trevally with Brydes Whales also seen at South West when passing through.
Closer to home the Koh Tao's picturesque bays offer stunning scenery above the surface with the back drop of a thick green jungle and granite rocks, rock faces and shorelines.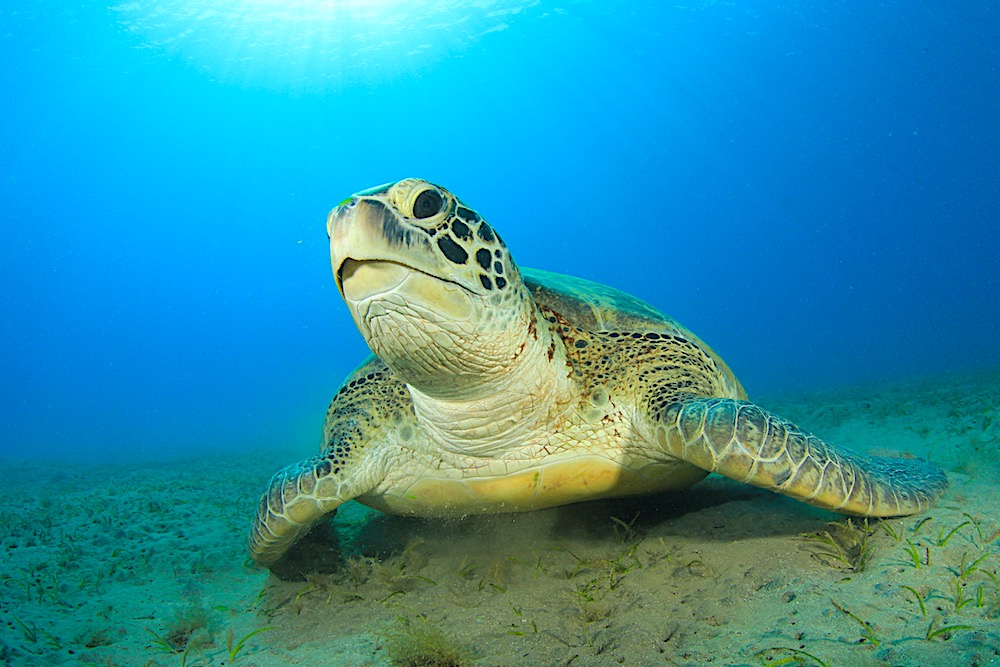 These shallow dive sites boast colorful thriving reefs are brimming with marine life and easy diving conditions, perfect for long relaxing dives.
For the more adventurous diver, the HTMS Sattakut is a first-class deep wreck dive, perfect for advanced divers. Lying between 18-30 metres this wreck is 10 years old now and full of life.
Neighbouring island Koh Nang Yuan offers the iconic twin peaks as the central point of the stunning above the water scenery for you to enjoy during your surface interval.
Fun Diving around Koh Nang Yuan
It also offers several fantastic dive sites, with Japanese Gardens boasting one of the most diverse coral reefs in Thailand.
Diversity is something Koh Nang Yuan has a lot of. Some of Koh Tao's rare marine animals are also seen around the island including the only dive site where we see the Pink Tailed Triggerfish and two of the only locations where we see Ocellated Eagle Rays.
Koh Nang Yuan shoreline has some cool caves and swim throughs that are great fun for divers with the necessary buoyancy skills required to navigate them and over on the north side, Green rock offers a deep site and lots of swim throughs.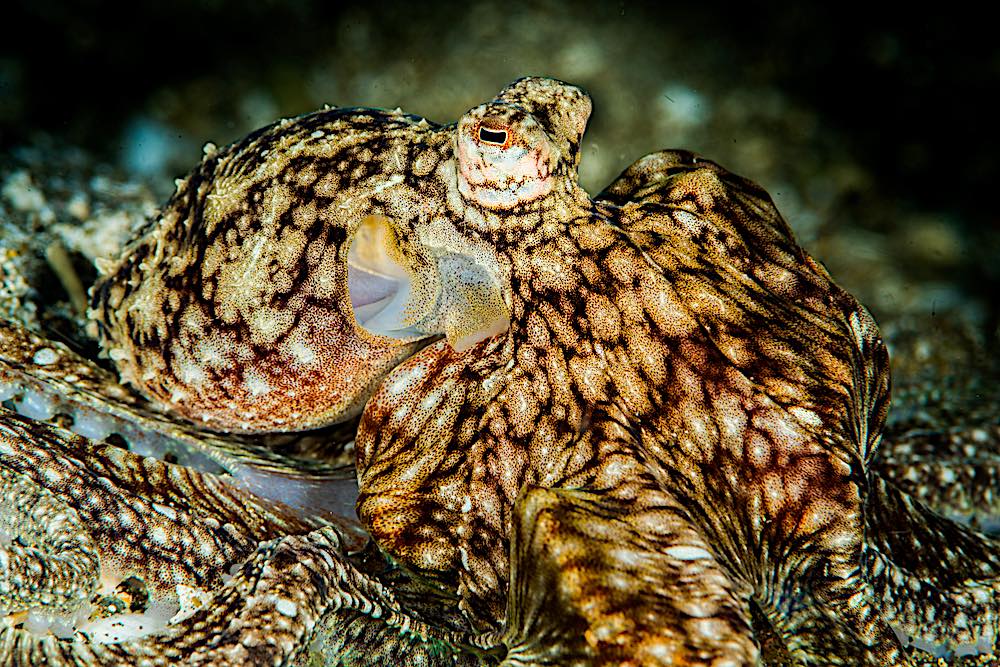 East Side of Koh Tao
Travel over to the East side of Koh Tao and Tanote Bay offers excellent macro-opportunities and is especially popular with underwater photographers.
If you have a sharp eye look for the Frog Fish here, there is also a sunken catamaran thriving with life and artificial concrete cubes that complement the natural reef well and attract more marine life.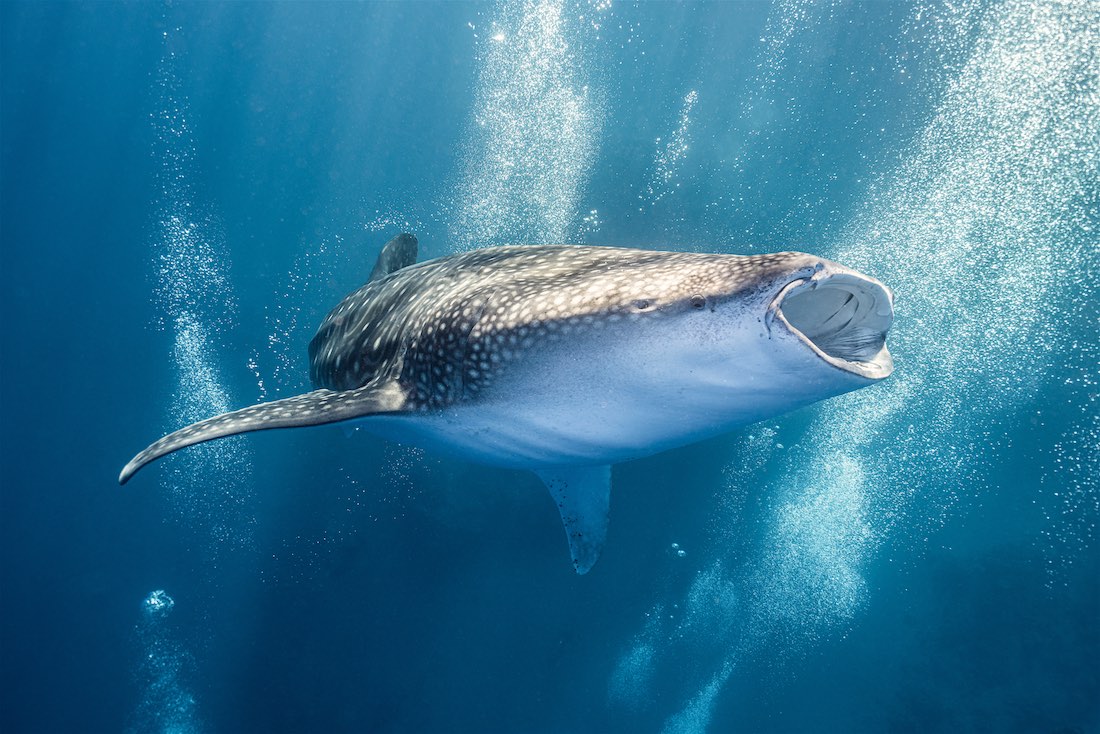 Junkyard Reef Koh Tao
Over on the south of Koh Tao, Tao Tong is another dive site popular with photographers, who often visit there for muck diving and to see whether they can find the Blue Ringed Octopus.
Koh Tao boasts a number of artificial sites including Junkyard Reef on the west coast and Suan Olan and Hin Ngam in Aow Leuk that are thriving with marine life and will certainly interest conservation minded divers.
We offer two trips a day and night dives can be arranged on request with several of the dive sites on the west coast of the island amongst our favorite sites to dive at Night.