Book an Experience Program
Experience Programs for Beginners on Koh Tao
We offer a variety of experience programs suitable for all ages and perfect for beginners and families who want to build their confidence plus experience and explore the amazing marine environment.
If you are on a quick stop specifically to try scuba, or a holiday looking for something to do for the entire family we offer an experience program to suit every demographic and interest.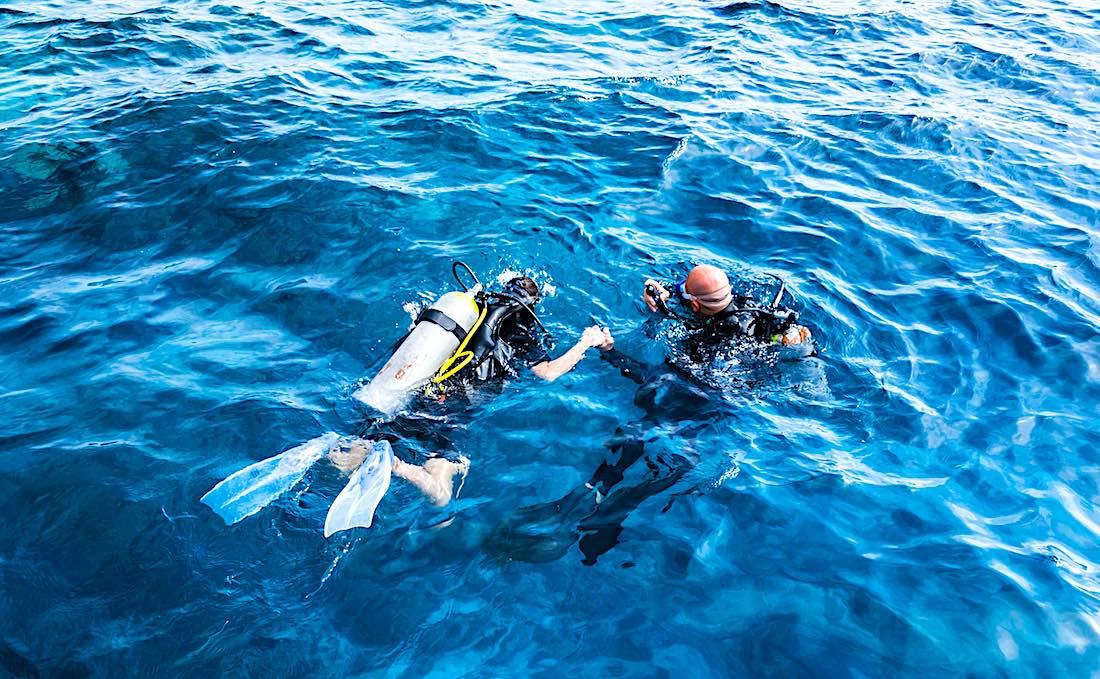 Swimming Experience Program Koh Tao
We offer swimming lessons for all ages and all levels of ability from non-swimmers learning to swim for the first time, to serious swimmers who wish to improve their technique.
Our most popular swimming classes are those with kids, who are learning to swim for the first time.
Learn to Swim Koh Tao
We offer swimming lessons for adults who want to improve their confidence in the water and also scuba diving students who want to pass their Open Water course swim test.
Black Turtle Dive offer a range of private classes for individuals and groups are available and parents are more than welcome to accompany their children, with lessons tailored to your specific needs and timeframe.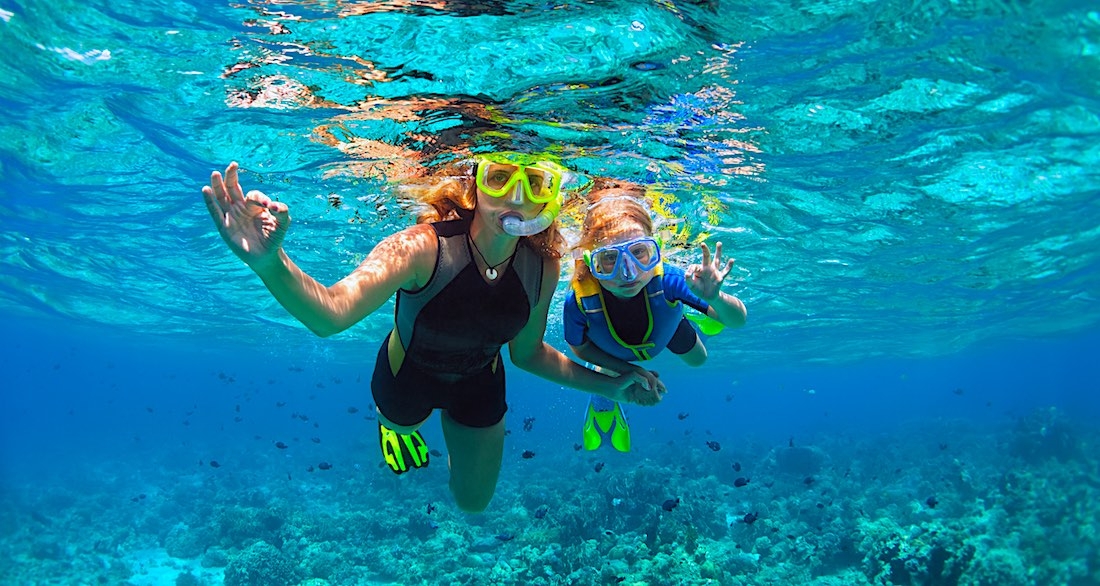 Snorkeling Experience Program Koh Tao
We offer half and full day snorkeling trips that take you to the best snorkeling locations around Koh Tao including neighbouring Koh Nang Yuan.
On Koh Nang Yuan, you can spend a little time on the island, swim, snorkel, eat and drink and walk to the top of the viewpoint, enjoy the stunning views and take an iconic holiday photo.
Explore Koh Tao Snorkeling Experience
Ideal for all ages, a Koh Tao snorkeling tour is the perfect family day out.
A basic level of swimming ability is recommended, although lifejackets are provided and snorkeling guides will supervise your experience to ensure safety and develop your confidence.
You will have the opportunity to swim and snorkel with an abundance of colourful reef fish and if you are lucky you will see Baby Black Tip Reef Sharks and Sea Turtles.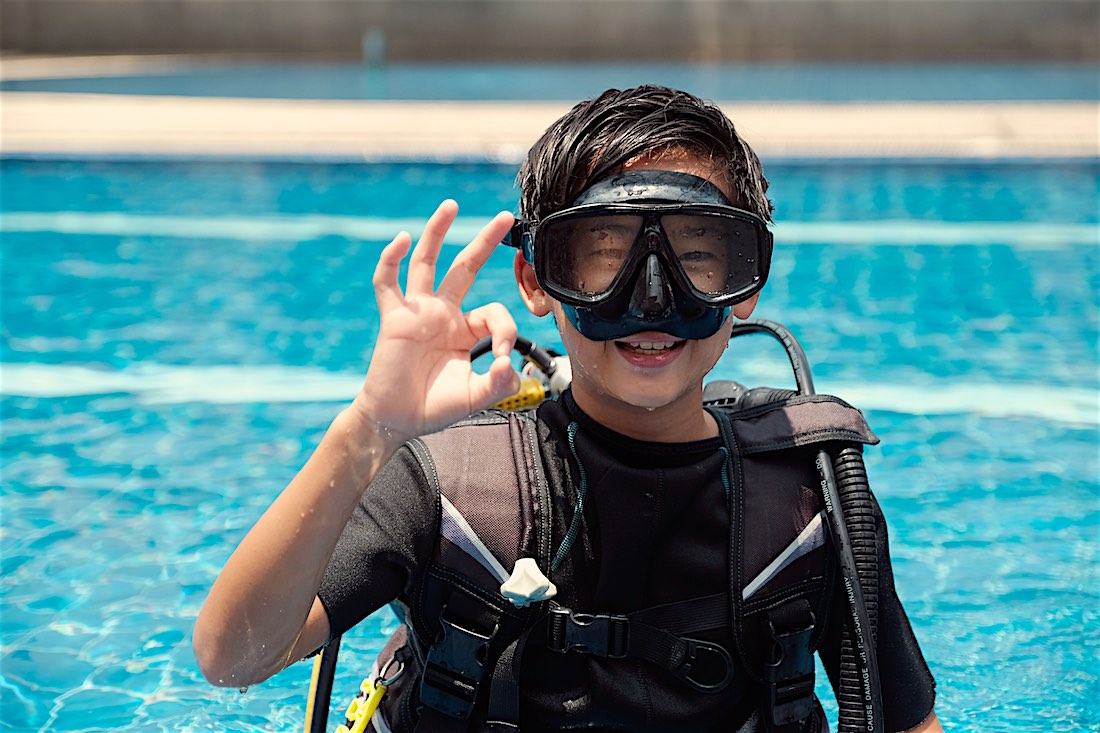 Bubblemaker Experience Program Koh Tao
An introduction to scuba for 8-9 years of age, this is the first step on the ladder for your child to learn to blow bubbles underwater and become a scuba diver.
Conducted by one of our experienced PADI Instructors at one of the beautiful shallow bays around Koh Tao, the maximum depth for a Bubblemaker is 2 metres.
Experience for Kids
We will introduce some basic concepts including breathing and equalization techniques and skills such as clearing a regulator and mask.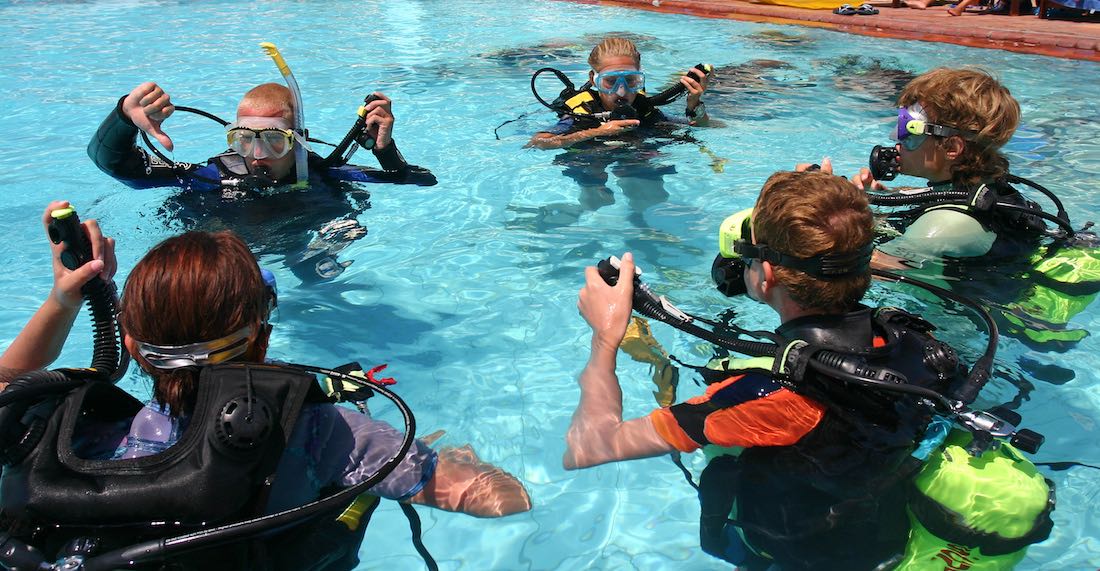 Seal Team Experience Program Koh Tao
A great follow on from the PADI Bubblemaker experience is the Seal Team experience program, which will keep the kids occupied for an entire holiday.
A series of Aqua missions with specific skills to complete such as assembly and disassembly of the scuba equipment, recovering a regulator from behind the shoulder and out of air skill scenarios.
Upon successful completion of the first 5 Aqua missions qualifies your child to become a Seal Team member and they can progress onto the exciting and fun Specialty Aqua missions.
PADI Seal Aquamissions for Kids
There are 10 Specialty missions including a night mission, aquatic creature identification mission and an environmental mission focused on underwater clean ups. This program has a slightly deeper maximum depth limit of 4 metres.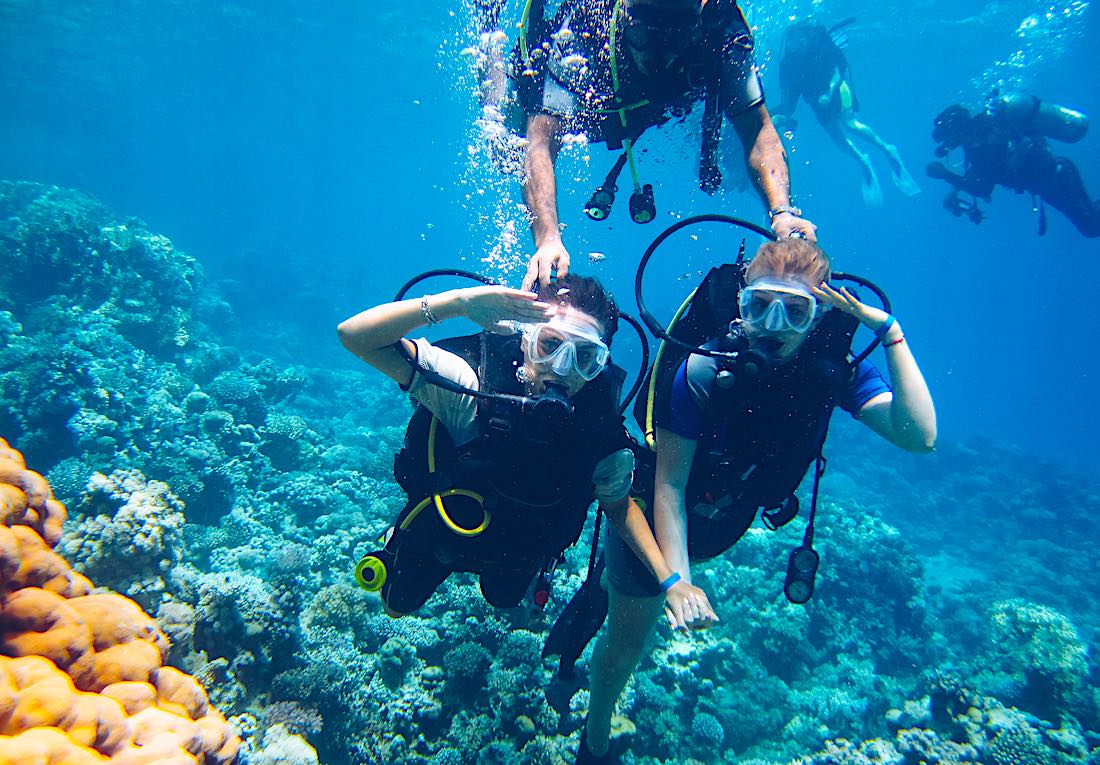 Discover Scuba Diving Experience Program Koh Tao
The Discover Scuba Diving experience is a world famous entry level introduction to scuba diving and is suitable for anyone from 10 years of age who is fit to dive.
We start with some basic scuba skills conducted by one of our PADI Diving Instructors, such as clearing your mask and regulator in water that is deep enough to stand with your head above the surface.
1 Day Dive Experience for Beginners
Once you have mastered the skills you will have the opportunity to be guided on a dive around the Coral reef.
The program has a maximum depth of 12 metres and can be credited towards the Open Water course.
PADI Discover Scuba Diving Experience is perfect for beginners and for anyone that is not sure if they will like scuba or for those that have no time to commit to a full diving course.