>

About Black Turtle Dive
Ocean Explorers | Marine Protectors
As a progressive, modern and innovative Diving Center, Black Turtle Dive is passionate about the ocean and through our training we want to empower you to become a more competent and confident scuba diver.
With a commitment to educate, protect, conserve and a philosophy of high quality, personalised training courses, it is our ambition to inspire and energise you.
Our bespoke training is for everyone, whether it is your first time experiencing the wonders of the underwater world or you are a diver interested in improving your skills and rekindling your passion for diving.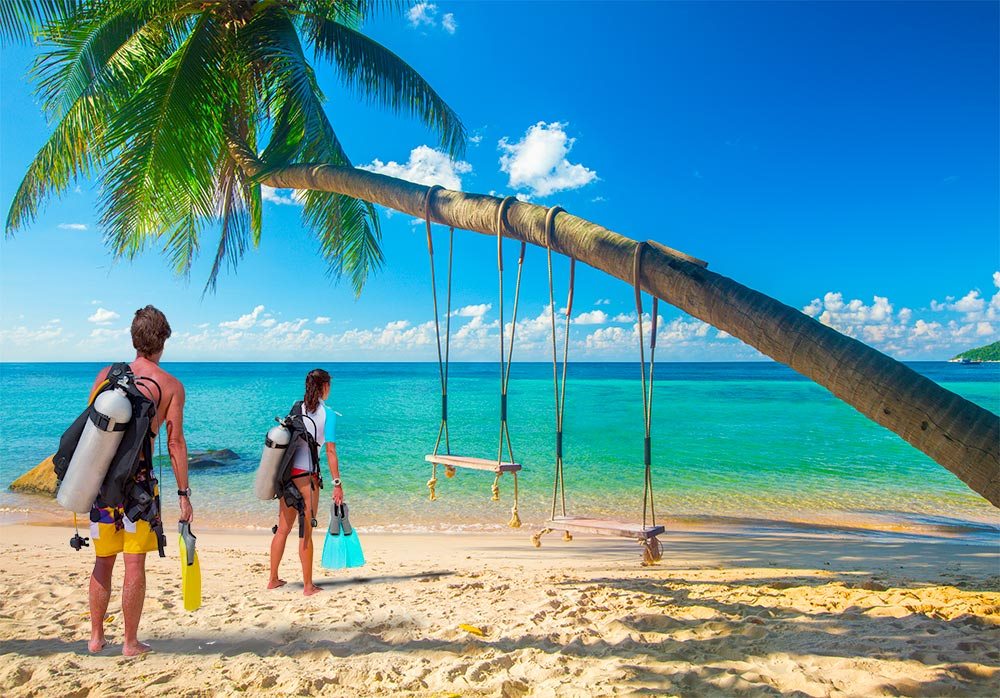 Educate, Protect & Conserve the Marine Environment
We aim to further your understanding of the fascinating Marine Ecosystems and we will ensure your experience on Koh Tao is fun, educational and inspiring.
Our philosophy is simple. We want to pass on our knowledge, understanding and expertise to ensure you learn something new on every dive you make with us.
Through education, we want all of our students to understand how a Marine Ecosystem functions, threats faced by coral reefs and how you can be part of the solution to preserve our reefs for future generations.
For this purpose, we developed a Coral Reef Ecology curriculum consisting of a series of mini lessons and short presentations.
Our aim is to educate all underwater enthusiasts on one of the planets most diverse and valuable ecosystems, the importance different species play in the delicate balance of the coral reef and how human impacts are destroying it.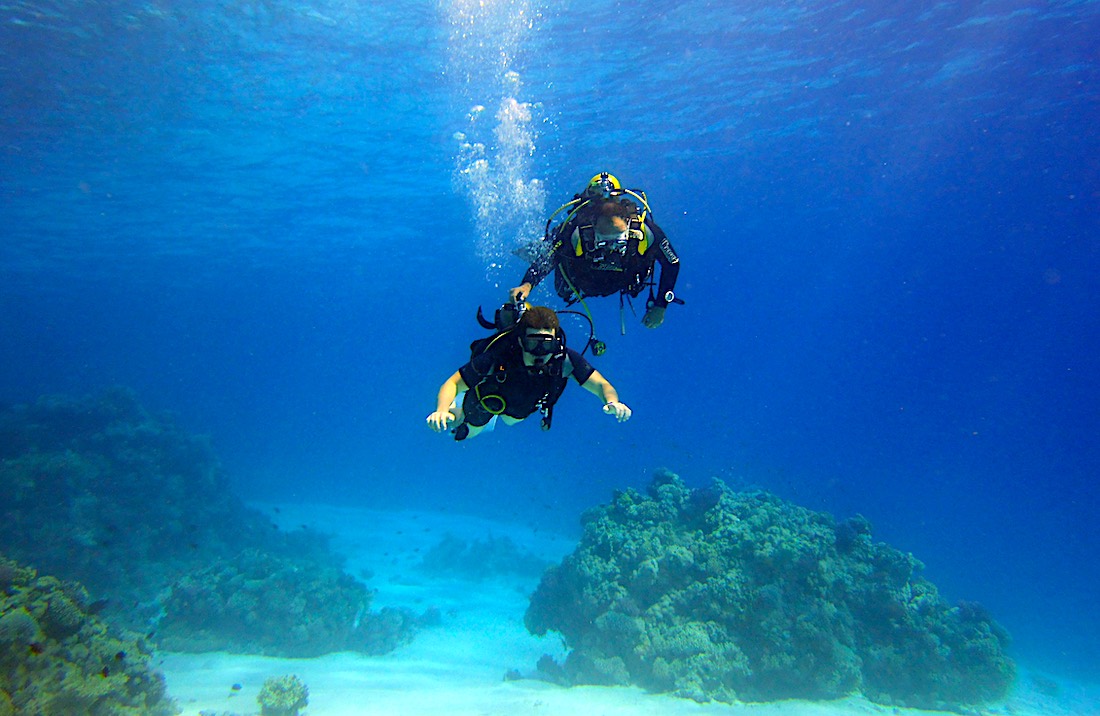 Be A Better Scuba Diver
Black Turtle Dive training courses offer a series of buoyancy workshops integrated into all our diving related activities.
It is our goal to raise the standard of buoyancy skills for recreational scuba divers.
By participating in one of our Buoyancy LAB Workshops, you can be certain of becoming a more confident diver by mastering an often neglected skill – buoyancy.
Improving your buoyancy control ensures greater safety, enjoyment and more fun by conserving energy and leaving less of an impact on the marine environment.
When you are diving with Black Turtle Dive, we want you to be aware of what is happening around you and why, which will add a new dimension to your diving experience.
Our promise to every customer who dives with us is to provide you with value through education, awareness and training of the highest calibre.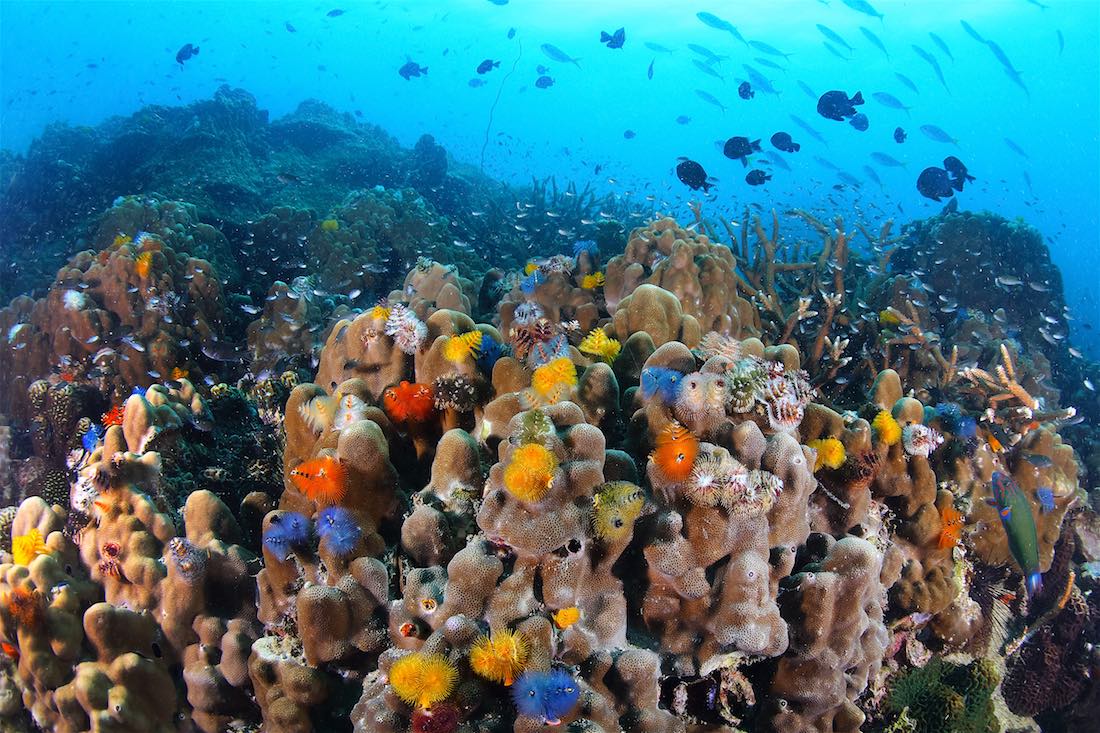 Become an Ocean Ambassador
Our training courses and scuba diving internships create better divers and help to mould you into an aspiring and passionate ocean explorer.
We take our responsibility to every Black Turtle Dive customer very seriously.
It is our aim to provide you with an immersive and transformative experience, enlightening you to the incredible beauty and diversity of the Ocean and the plight of our coral reefs.
We want to convert every one of you into a knowledgable, life long ambassador for our oceans and seas, an active role model to your peers and family and a custodian of our coral reefs for future generations.
We aspire for you to become a part of the solution, espouse the lifestyle and augment peoples understanding, education and respect for our environment.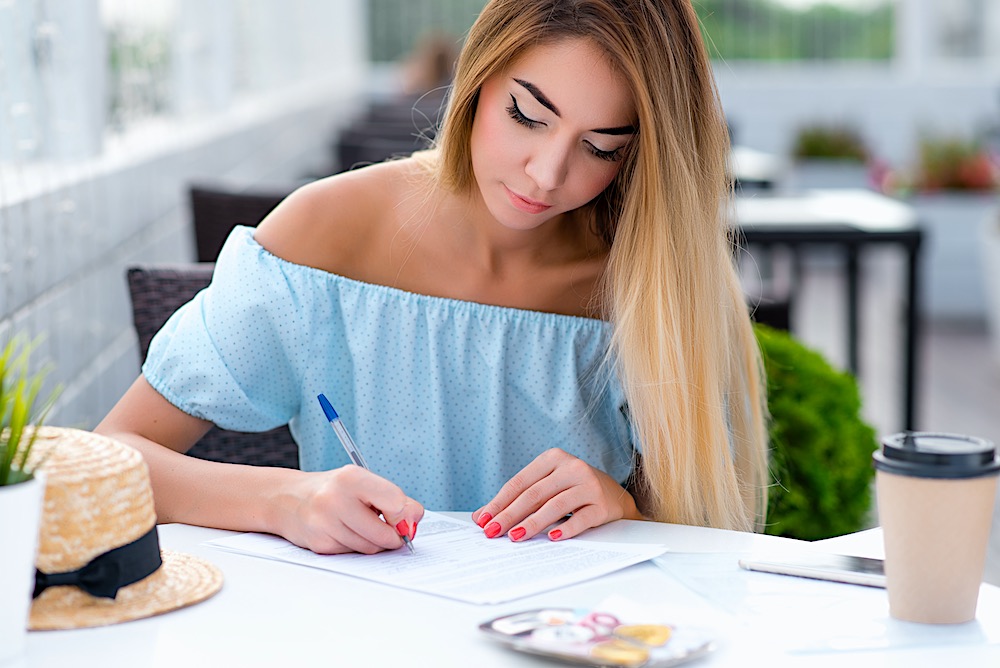 Join our scuba diving family
We welcome like minded adventurers from all around the world with open arms and an open mind.
We embrace inclusiveness and diversity, encourage engagement and learning and choose to focus on the many common interests we share.
We promote bonding and a sense of belonging to a family of like minded Ocean Explorers and Marine Protectors from every corner of our amazing planet.
Come and join us!